Paulette is a short story publisher. Short and punchy stories, all produced locally.
But Paulette needed to introduce herself in order to promote her concept and make her stories known.
Competencies:
Creative concept
Storytelling
Illustration
Sound design
Motion design
A carte blanche project welcomed with enthusiasm. So we took advantage of it and had a lot of fun trying things out graphically.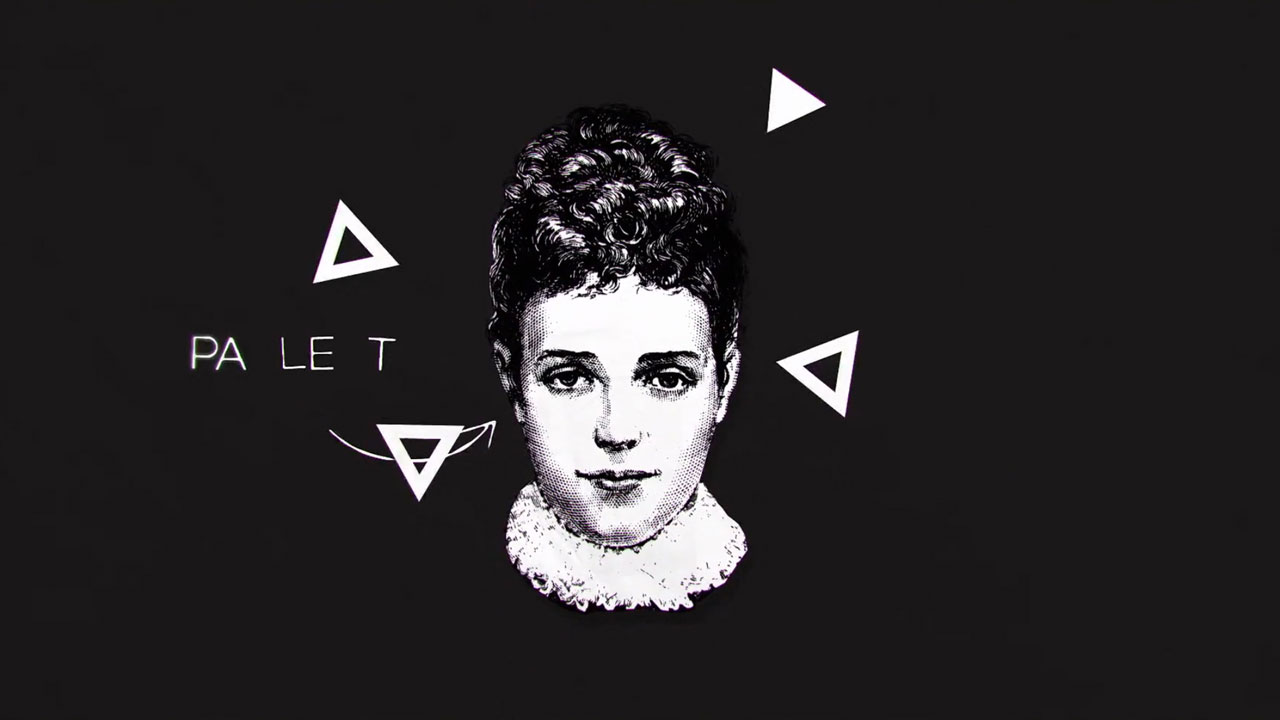 Let's see the
next project!
A bouébo (in patois) or chalet boy is a young boy who would go to the mountain pastures in the su...
Have a project in mind?
We'd be delighted to chat together!