A mysterious red dot all over Switzerland! · A mysterious red dot all over Switzerland! ·
A mysterious red dot criss-crosses the whole of Switzerland, twirling, bouncing and tapping us on the shoulder to let us know it's there. Just one desire, go after it and try to catch it. This ball takes us through the fields and mountains to finally being dropped into our shopping baskets.
This red dot is the national label regio.garantie which certifies that we are consuming regional and local products. You will find it on every product that has grown on your land and has been carefully crafted by local artisans, promoting short distribution channels and local employment.
Competencies:
Digital campaign
Video production
Creative concept
Content creation
Photo shoots
3D
Illustration
Project management
Digital strategy
Web design
Storytelling
Graphic design
The only visual element of this logo is the red dot. Which is why we have decided to bring it to life so that consumers would notice it more easily in shops. Based on the video, a website and POS (point-of-sale) advertising were created to achieve the campaign's objective: to increase awareness and visibility of the label throughout Switzerland.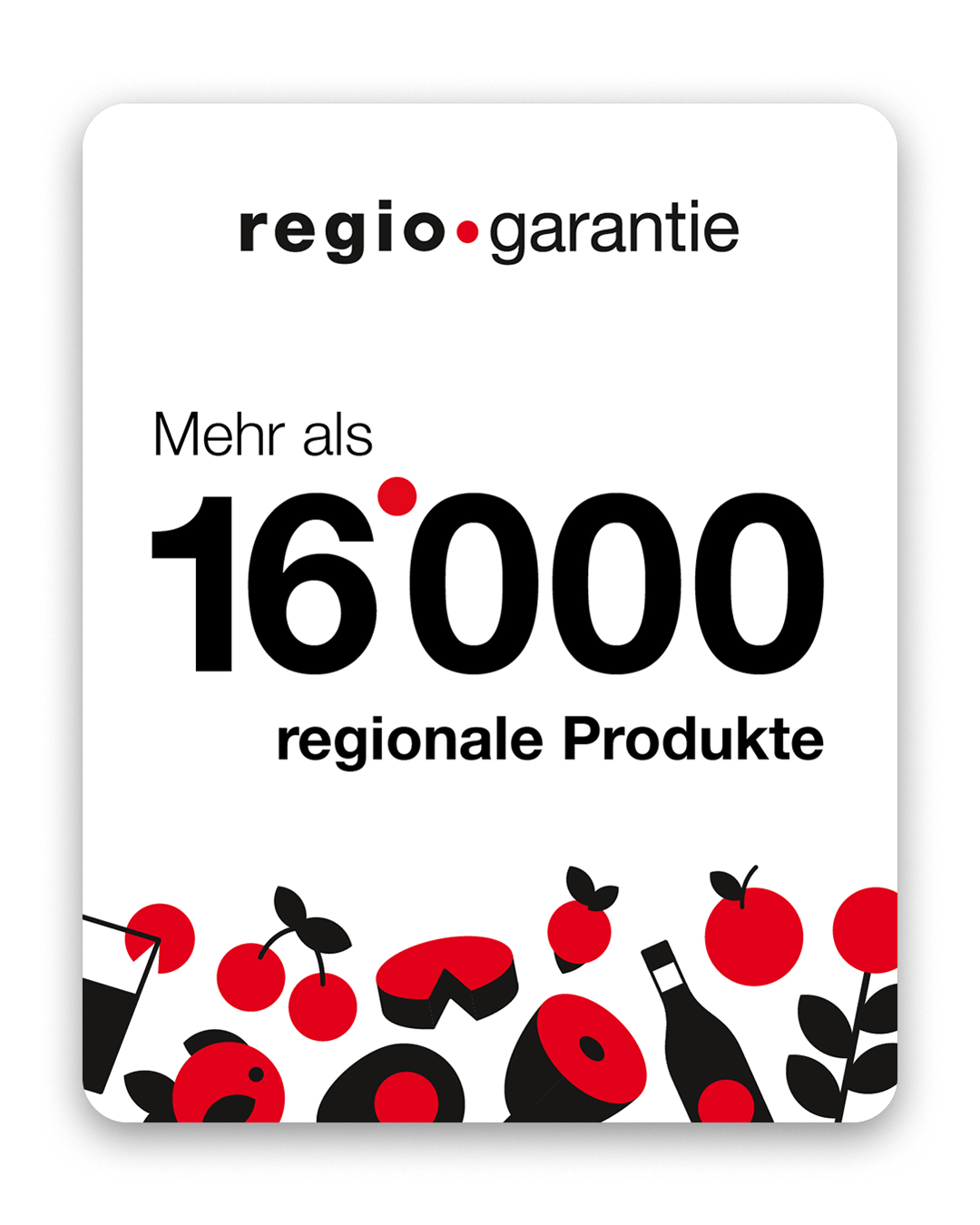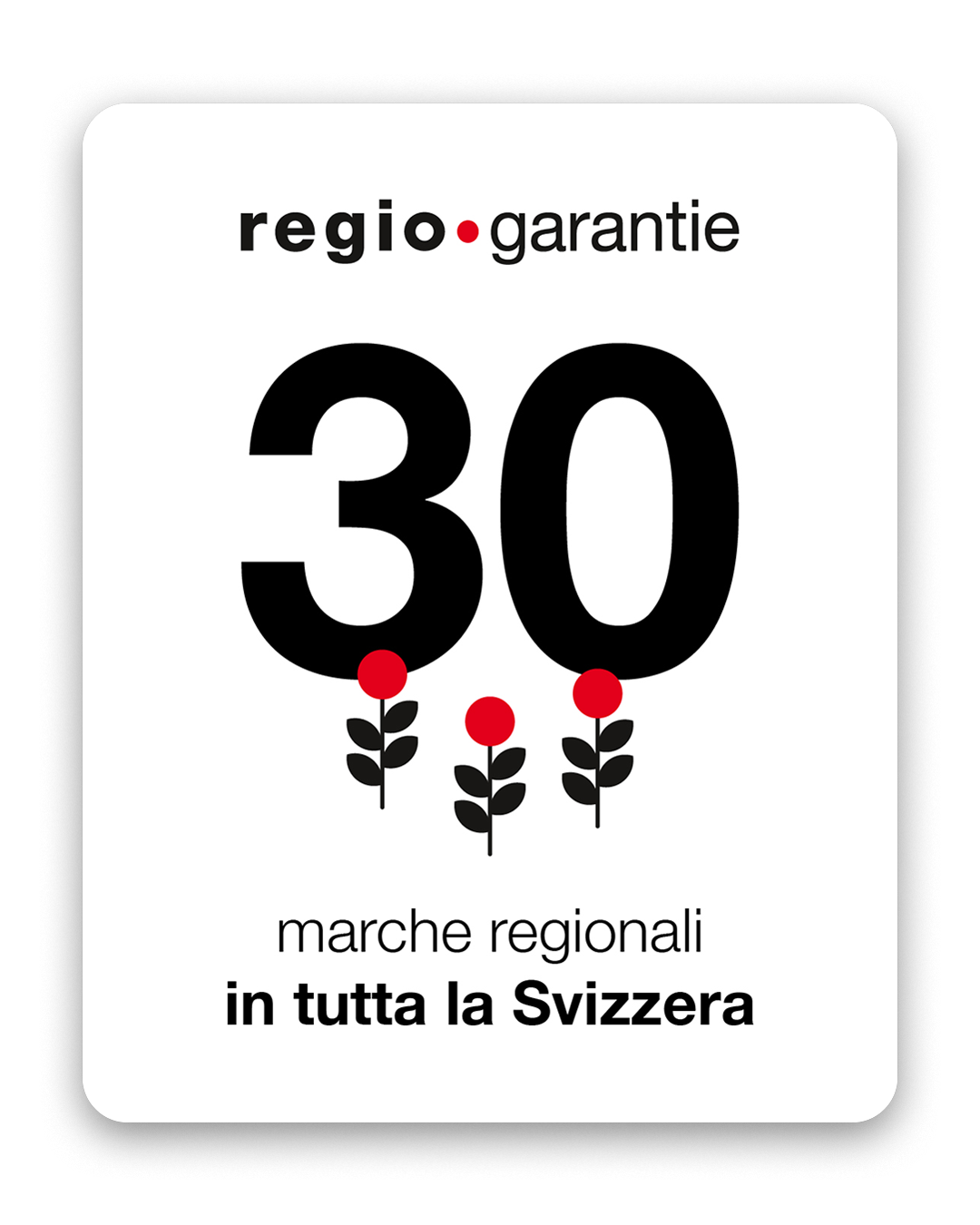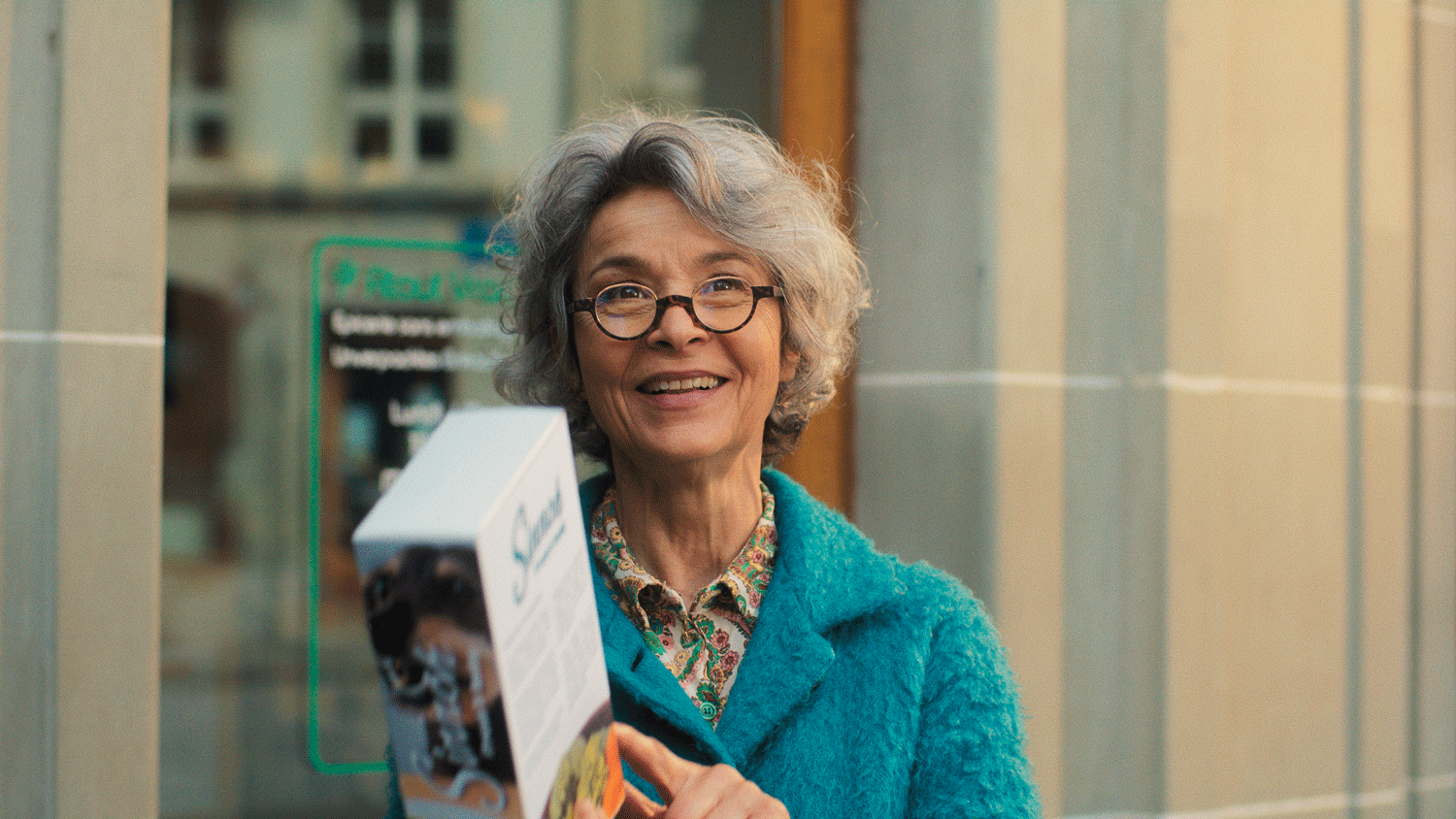 Let's see the
next project!
Authentic content and "au naturel" images to co-produce this new film pr...
Have a project in mind?
We'd be delighted to chat together!