How to make the image of St. Nicholas more original and modern? Playing with the codes that are well known to all while keeping a part of mystery and magic?
These are the questions which helped us to find our concept. So we decided to play with a contrast :
The animation's simplicity and the modelisation of St. Nicholas from primitive forms (spheres, cubes, pyramides and cones)
The textures' complexity, lighting and composition.
Competencies:
3D
Motion design
Creative concept
At Take Off Productions we believe in continuous training. Developping new services is a good way to challenge ourselves as artists, so we learn and get new skills.
The St. Nicholas project is one of our first 3D experience, a first dive in the processes and in the many steps of realisation : modelisation, lighting and composition, texturing, animation, composition and (extremely long) exports.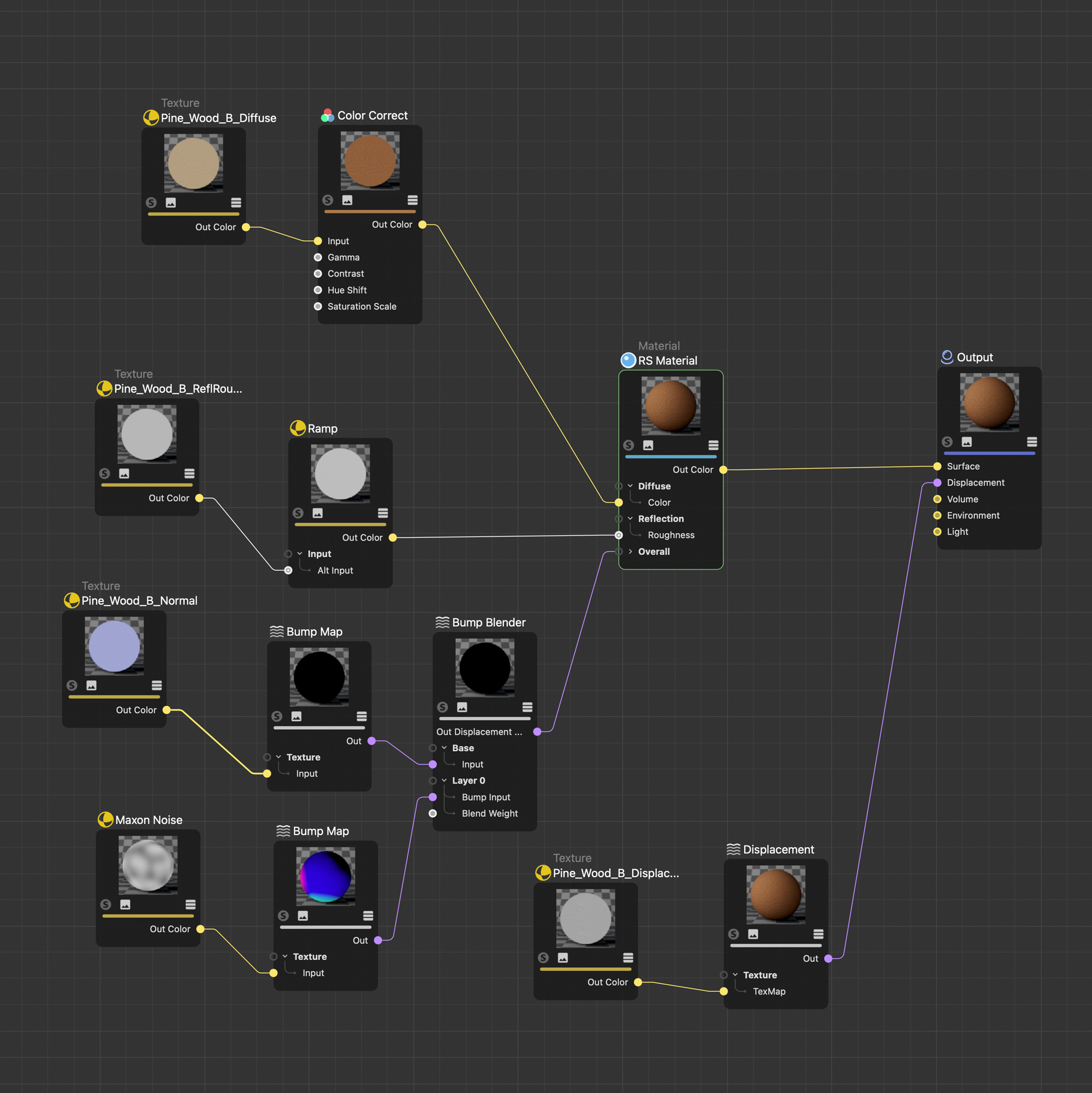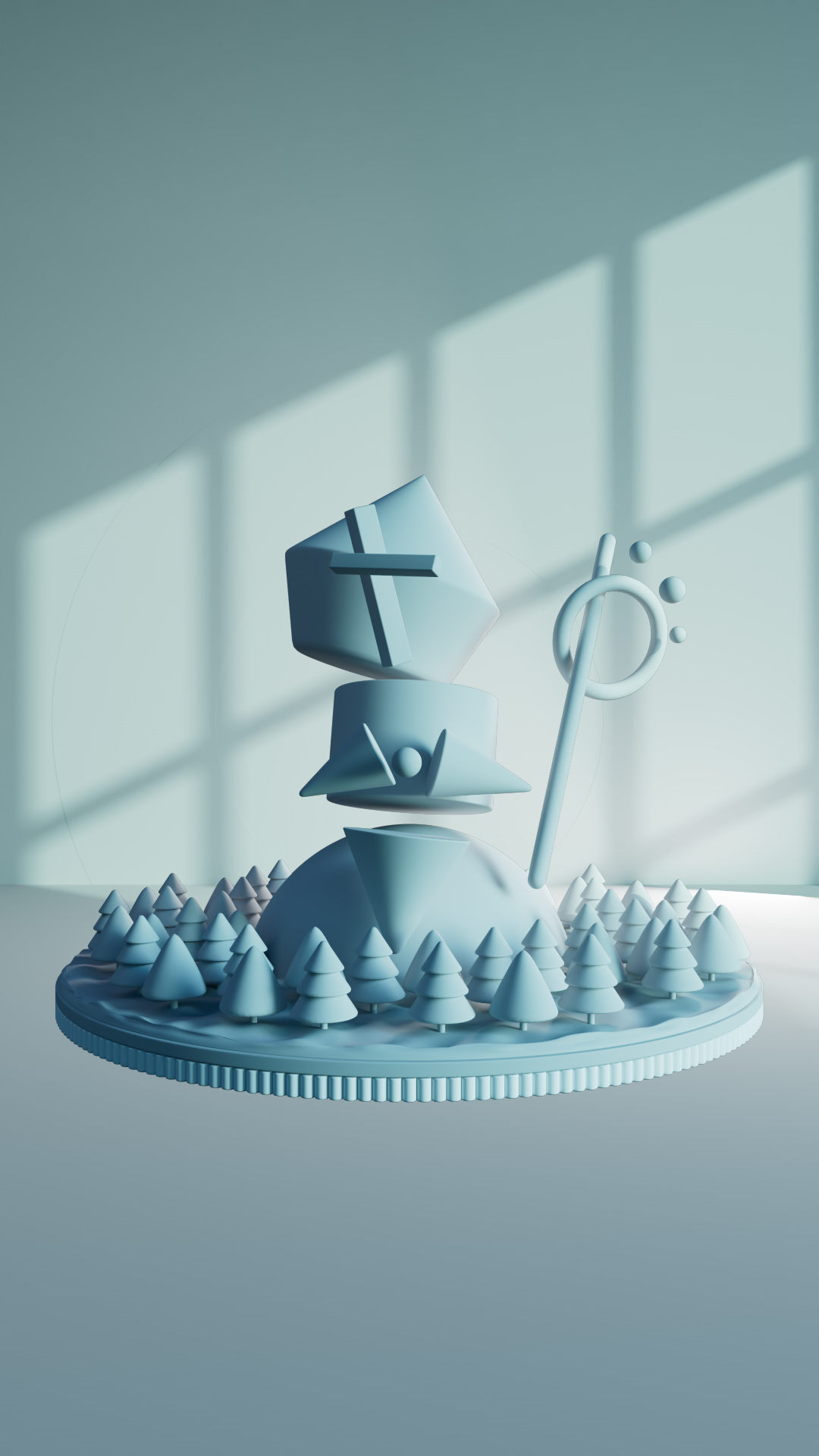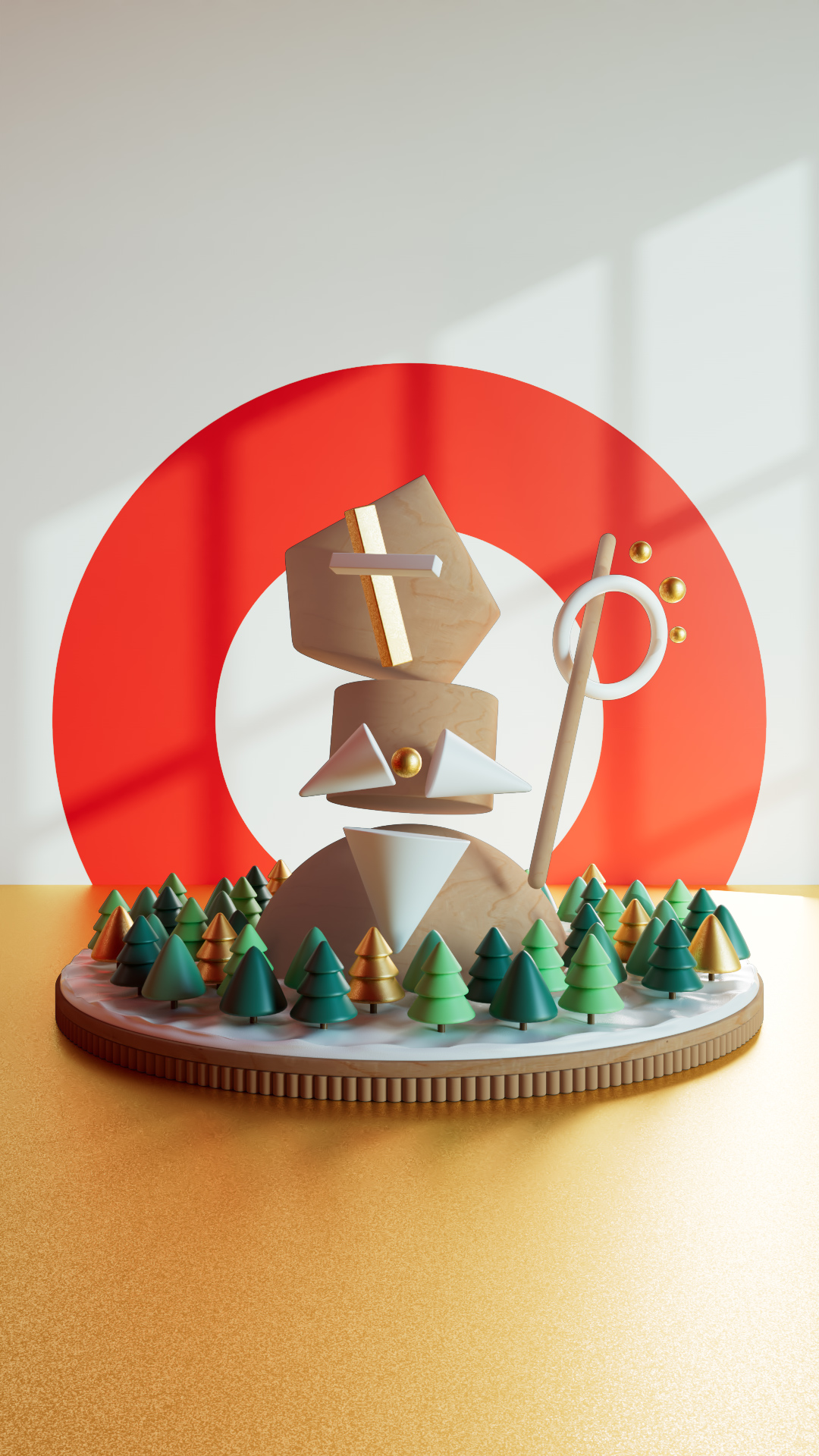 Let's see the
next project!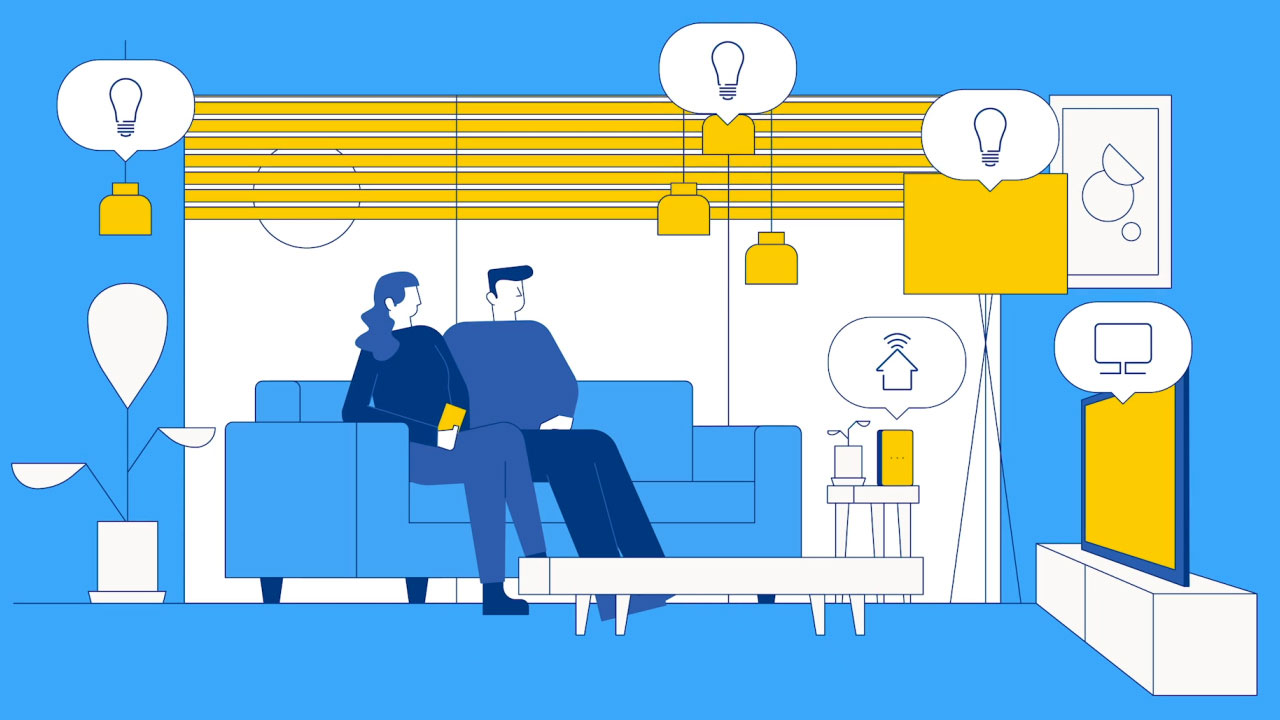 Are you a property owner? Smart Service could be the service for you. A platform...
Have a project in mind?
We'd be delighted to chat together!