Celebrating 10 Years ! · Celebrating 10 Years ! ·
10 years! 🤩🎉 2022 is the year of celebration but also one of development.
Ten years of producing, directing, writing, animating, and simply enjoying telling your stories. Now it's time to evolve and expand our skills in order to advise you on strategic matters, broadcasting and digital content creation.
Discover the first part of our 10th birthday campaign, all done in-house, of course!
Competencies:
Copywriting
Digital strategy
Content creation
Storytelling
Photo shoots
Graphic design
Digital campaign
Video production
Sound design
Motion design
Creative concept
How good are you at doing two things at once? Answering questions while playing Mario Kart, this is the concept we have created in order to put our team at ease in front of the camera. All this, Of course, in a beautiful, personalised setting in our studio!
Are you ready? 🏁 LET'S RACE! 🏎💨
Let's see the
next project!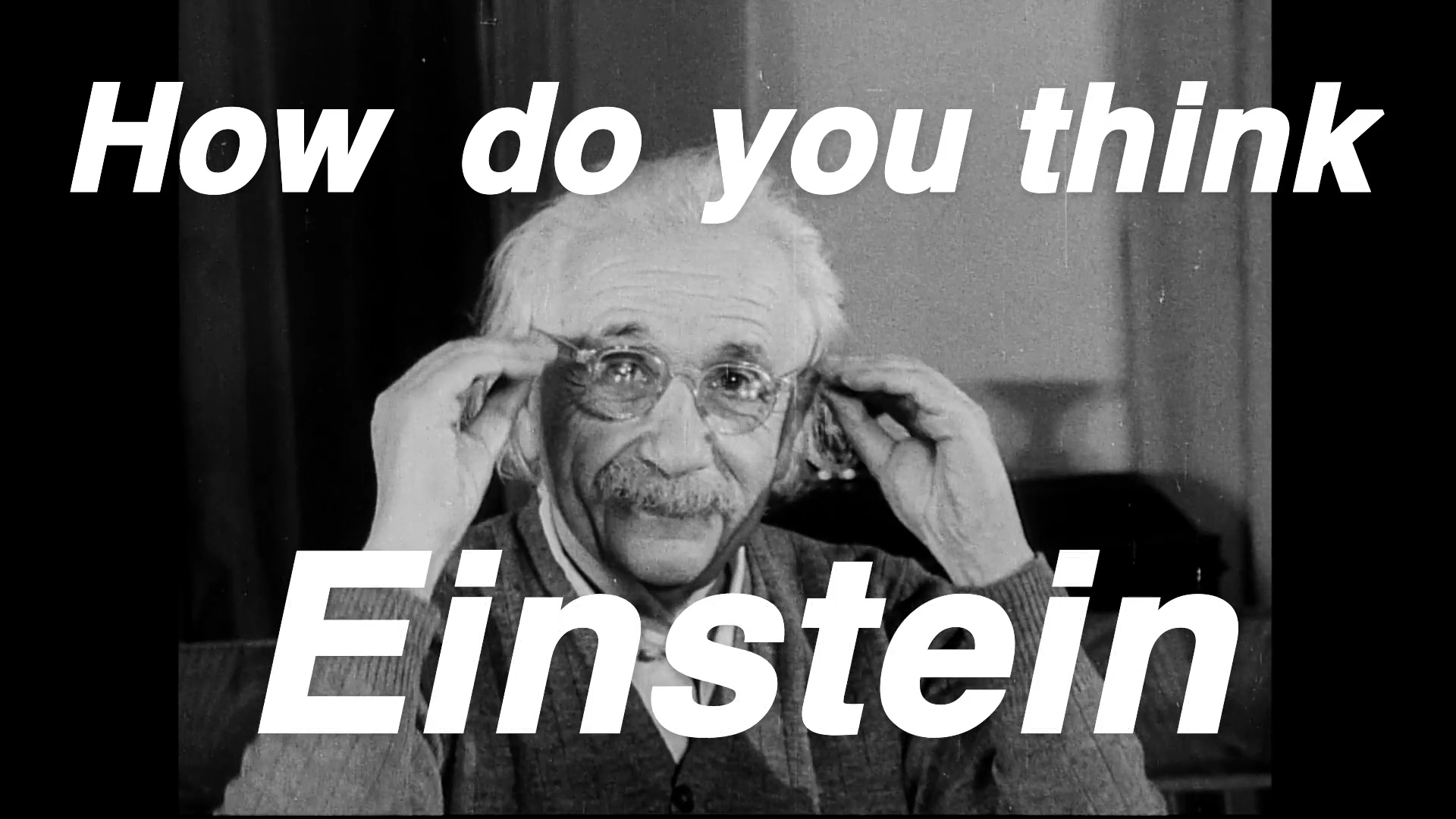 The aim of the 2018 Study in Switzerland campaign was to make foreign students w...
Have a project in mind?
We'd be delighted to chat together!