For the culture of Fribourg · For the culture of Fribourg ·
Once a year, the famous Georges Python Square in Fribourg is drastically transformed to make way for Les Georges Festival. The artists, all extraordinary, parade one after the other on the different stages of the square for the greatest pleasure of festival-goers.
A few notes always escape to animate the streets of Fribourg and to mark the summer break.
See the other editions below ↴
Competencies:
Illustration
Creative concept
Content creation
Motion design
Sound design
Since the first year of the festival in 2014, we have been very proud to be a partner and to have brought the posters to life through motion design.
The poster design was unveiled and stars filled the eyes of our motion designers. In any case, our brains burst with ideas year after year.
Let's see the
next project!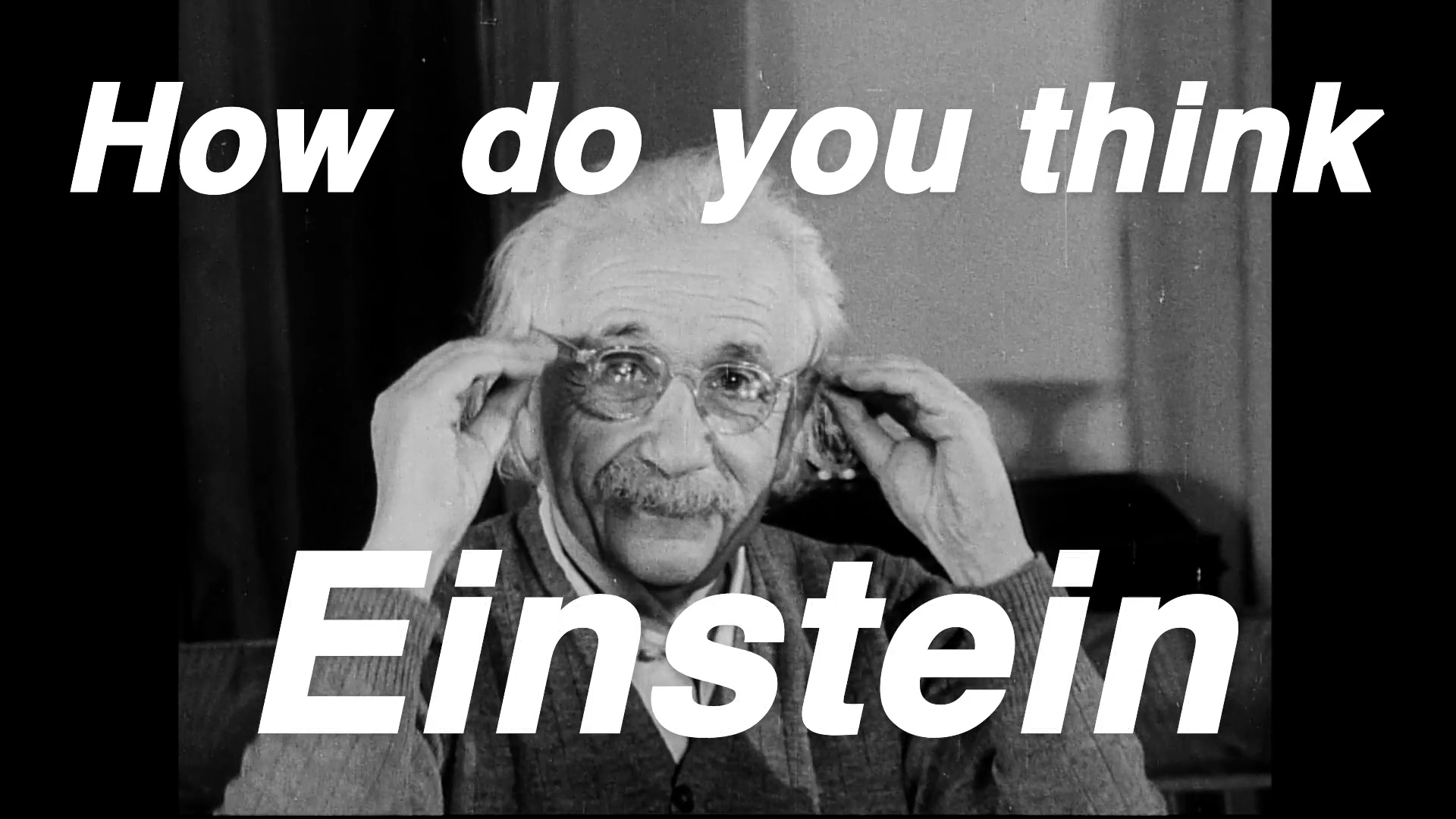 The aim of the 2018 Study in Switzerland campaign was to make foreign students w...
Have a project in mind?
We'd be delighted to chat together!