Express Yourself · Express Yourself ·
And if a look said more about you? EXPRESS YOURSELF is the new campaign designed for 2 years for our client, Bellavista Eyewear, an optician who wanted to highlight unique and unusual models.
The client works with prestigious brands that are sensitive to ecology, innovation and design. With this campaign, we address an audience that dares to express themselves by combining strong shapes and bright colours.
Competencies:
Content creation
Photo shoots
Creative concept
Digital strategy
Project management
Digital campaign
Video production
Between video creation, story and a photo shoot, the customer has enough to make spectacle wearers want a new pair!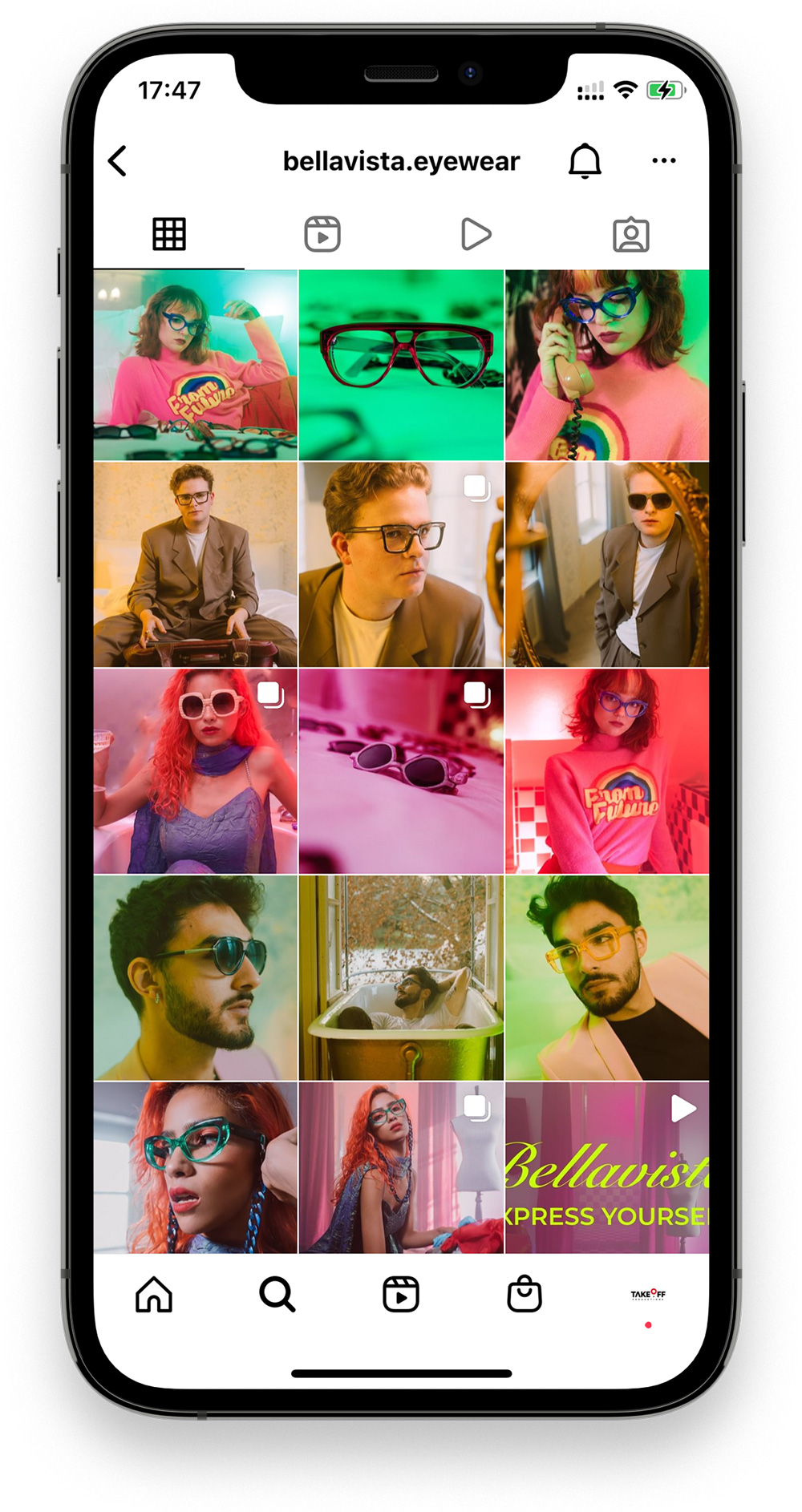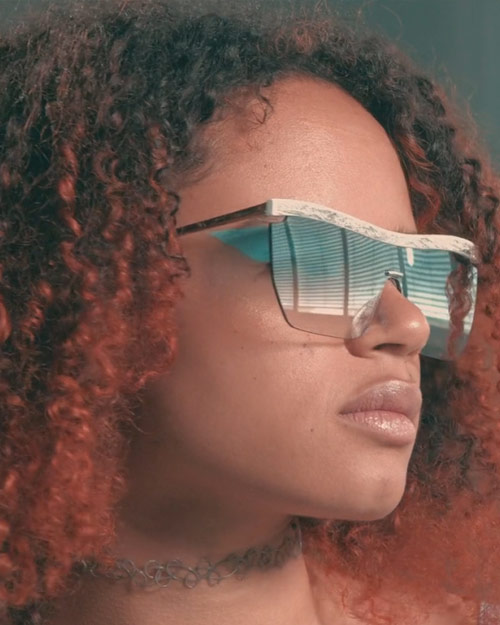 Let's see the
next project!
A mysterious red dot criss-crosses the whole of Switzerland, twirling, bouncing and tapping us on...
Have a project in mind?
We'd be delighted to chat together!