Bouébo or Bouébot ? · Bouébo or Bouébot ? ·
A bouébo (in patois) or chalet boy is a young boy who would go to the mountain pastures in the summer to help the herdsmen with their tasks such as making cheese...
Bouébot is the world's first robot capable of preparing a half and half fondue. It was created from a gentle blend of innovation and respect for tradition. It was especially designed to animate events and to teach the younger generation how to make a real half and half fondue.
Competencies:
Graphic design
Digital strategy
Motion design
Video production
Digital campaign
Content creation
Project management
Let's see the
next project!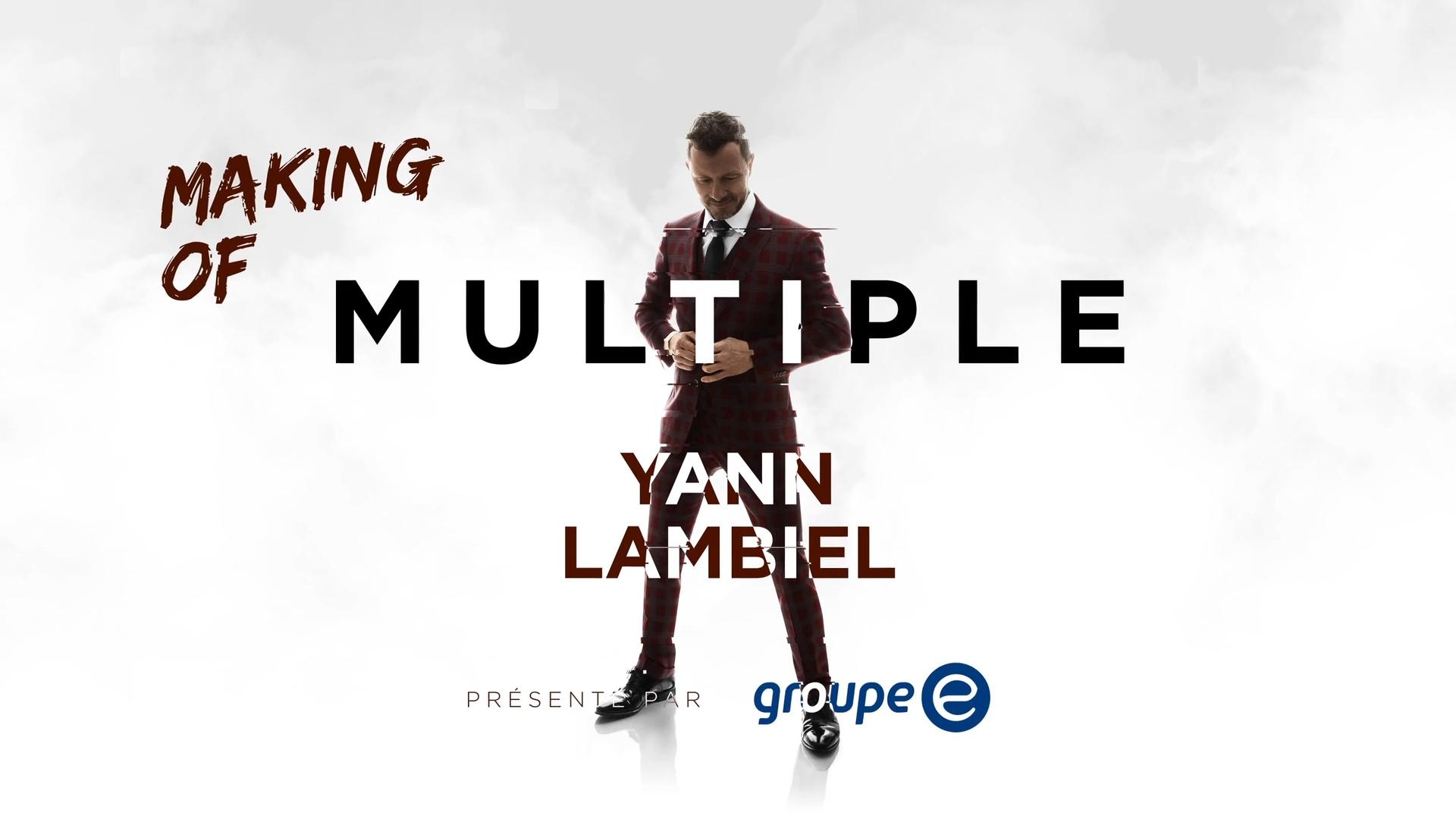 Groupe E is sponsoring the new show Multiple, by Yann Lambiel.
For 5 months
Have a project in mind?
We'd be delighted to chat together!