Identify products from your region · Identify products from your region ·
Throughout Switzerland, the regio.garantie label enables consumers to identify certified products from their region.
Competencies:
Digital strategy
Photo shoots
Project management
Creative concept
Digital campaign
Video production
FPV
Content creation
Eggs, apricots or honey, we imagined a digital campaign to increase the notoriety of the label in French-speaking Switzerland. A first step that was then enhanced by a second retargetting campaign.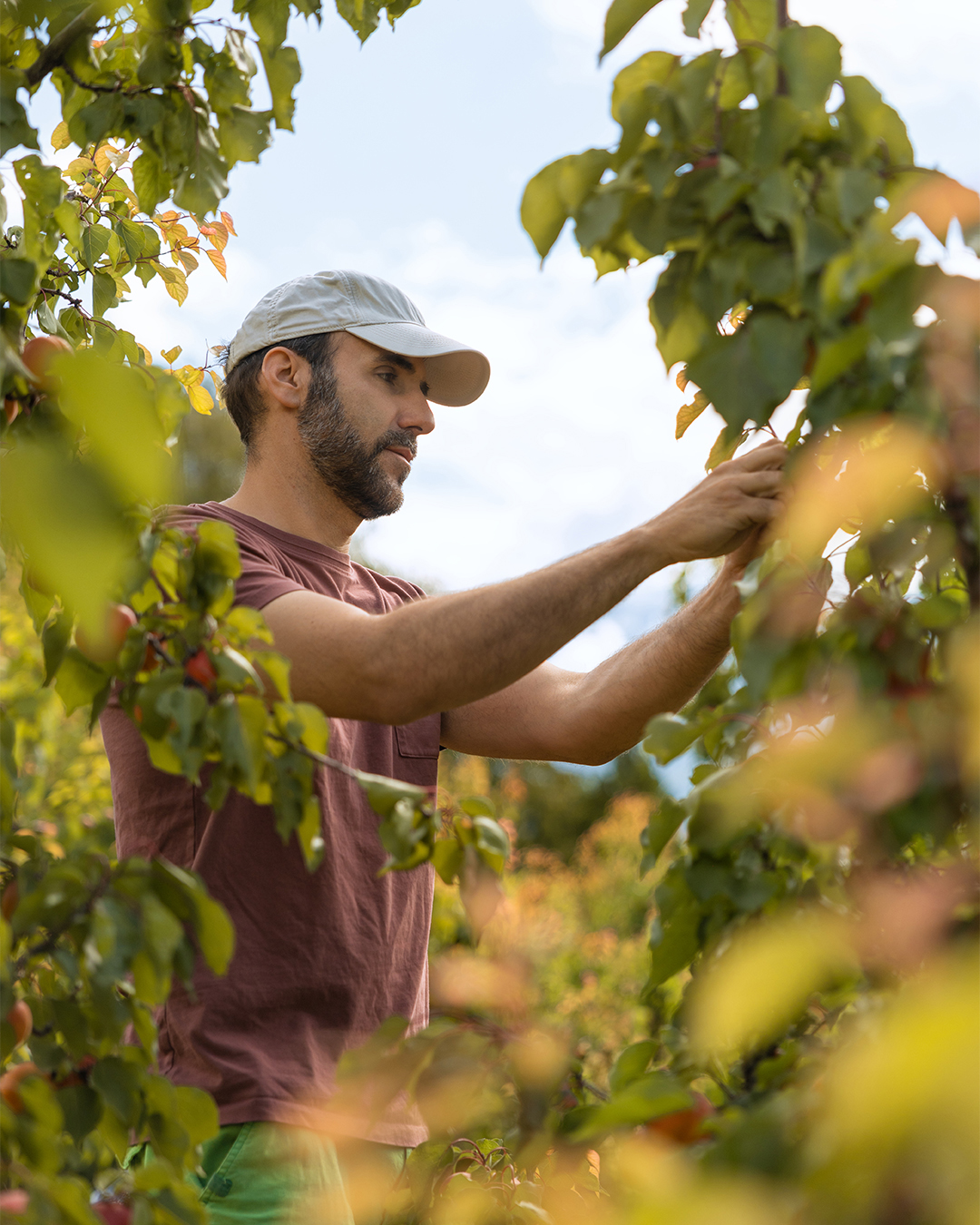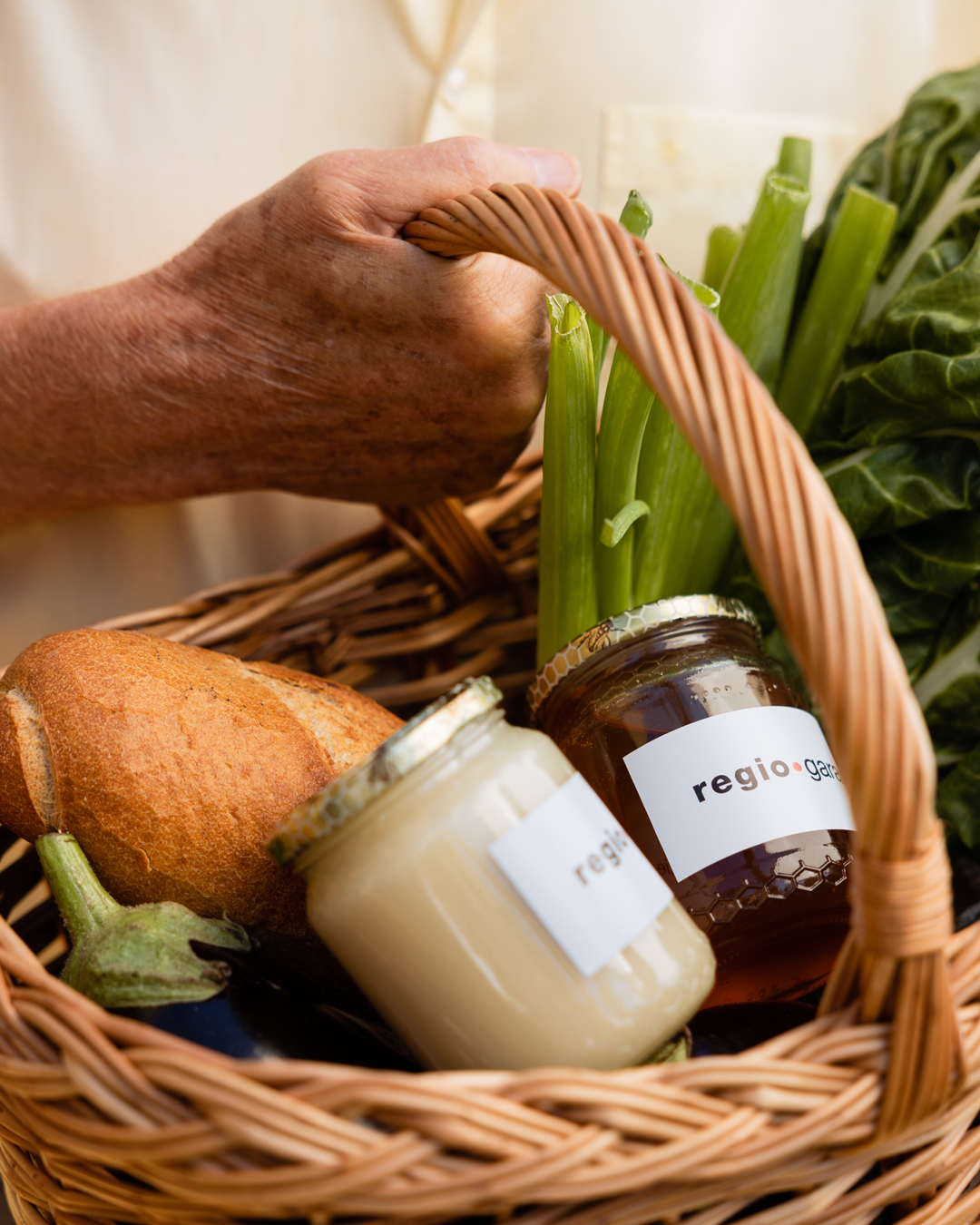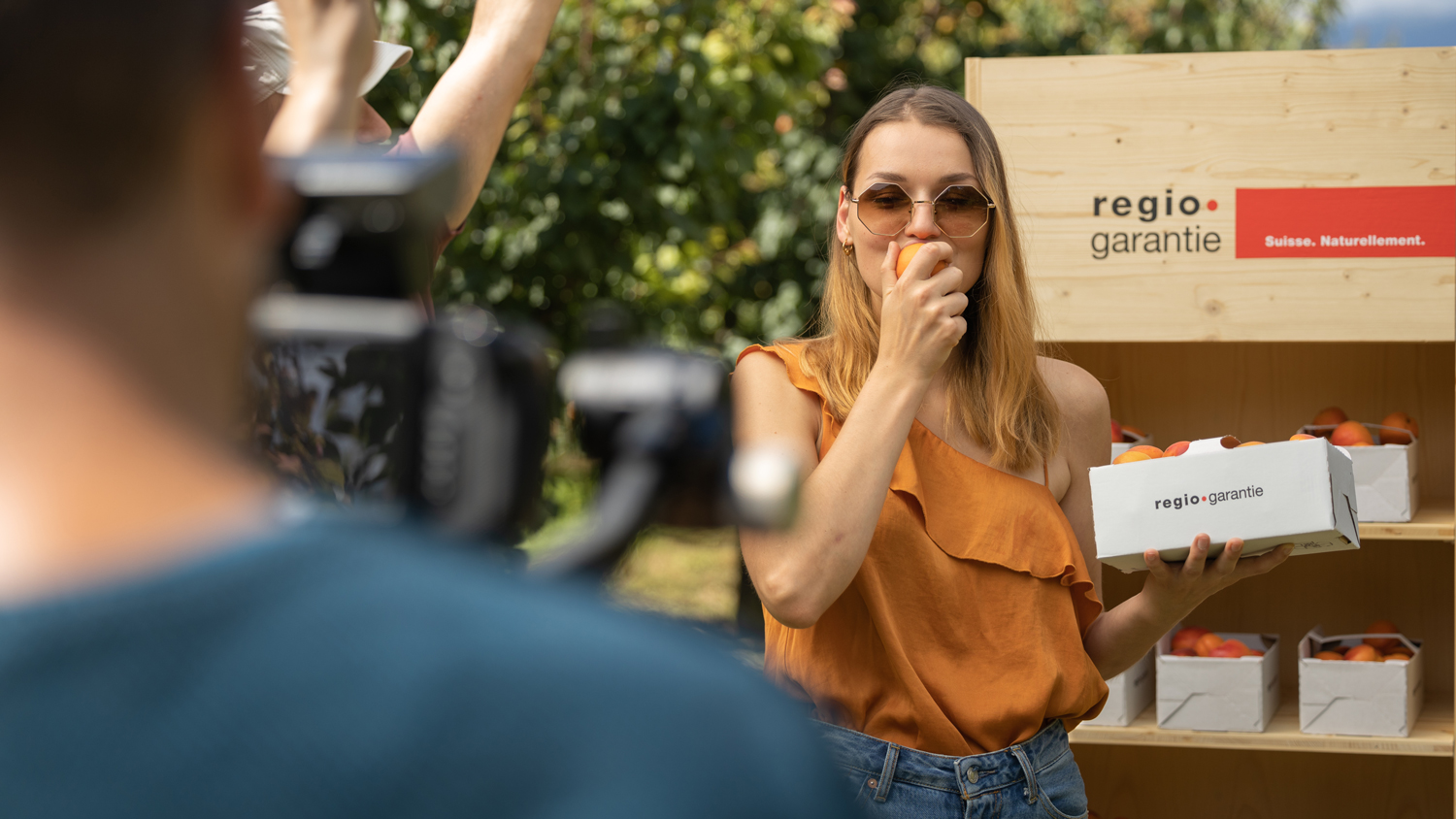 Let's see the
next project!
Every year, the Theodora Foundation celebrates a week of happiness. Offering a m...
Have a project in mind?
We'd be delighted to chat together!