A wacky festival · A wacky festival ·
The "Estivale Open Air" festival is organised every summer in Estavayer-le-lac.
Every year, the event announces its new program with a video.
Competencies:
Creative concept
Illustration
Motion design
Sound design
Video production
It's with a teaser mixing motion design and video production that the Estivale Open Air has decided to communicate its 2015 and 2016 program.
Two very different but equally surprising concepts.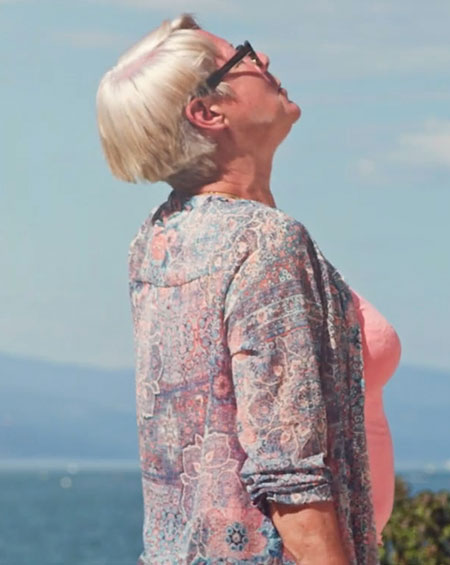 Let's see the
next project!
The Transports publics fribourgeois (TPF) and Groupe E are joining forces for sustainable...
Have a project in mind?
We'd be delighted to chat together!