Professional training tailored to each individual · Professional training tailored to each individual ·
The mission of the PROF-in foundation is to enable young people with learning difficulties to succeed in their vocational training, in a framework adapted to the different needs of each individual.
To present the full range of their 12 vocational training courses, their educational support and infrastructure, PROF-in has given itself a new look: a new website and a new digital identity, to better represent the foundation's work with young people and bring a more lively and deeply human side to the institution.
A 360° project on a large scale: new website, content creation for social networks, production of photos for each of the training courses and the range of services offered by the centre, a film presenting life at PROF-in from the inside through the moving testimonies of two apprentices and a motion design didactic film explaining to parents and future apprentices the scope of training and support.
Competencies:
Creative concept
Project management
Storytelling
Content creation
Motion design
Web design
Video production
Copywriting
Photo shoots
Illustration
Graphic design
Almost the entire Take-Off team had the opportunity to work on this project: cameramen, photographer, graphic designer, webdesigner, motion designers, editors, project managers.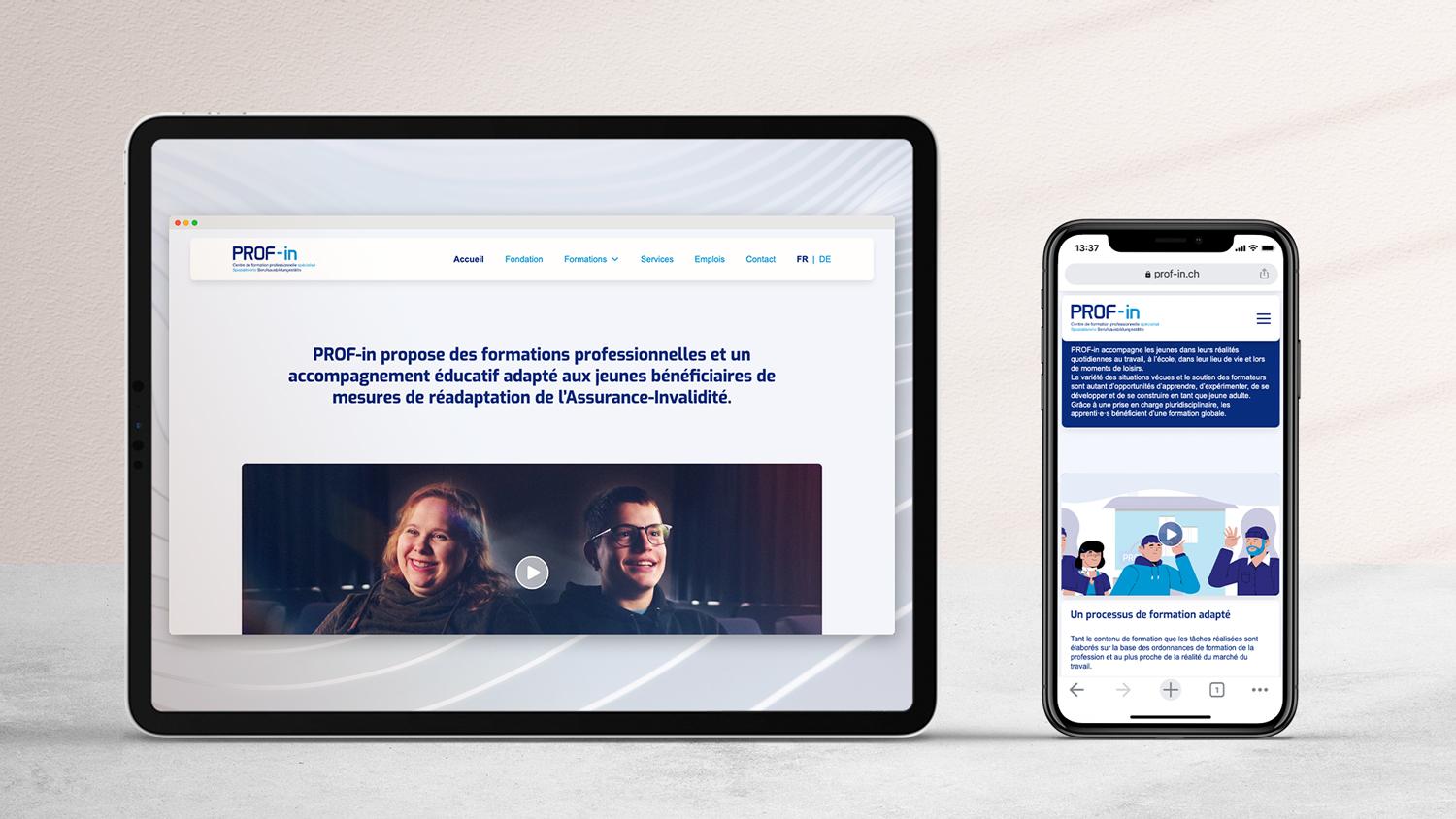 More than 13 shoots were needed to capture the wide range of training courses and activities offered by PROF-in. Our photographer was on site at each of the apprenticeships, from the building sites to the woodwork, not forgetting the kitchen (Martin matin).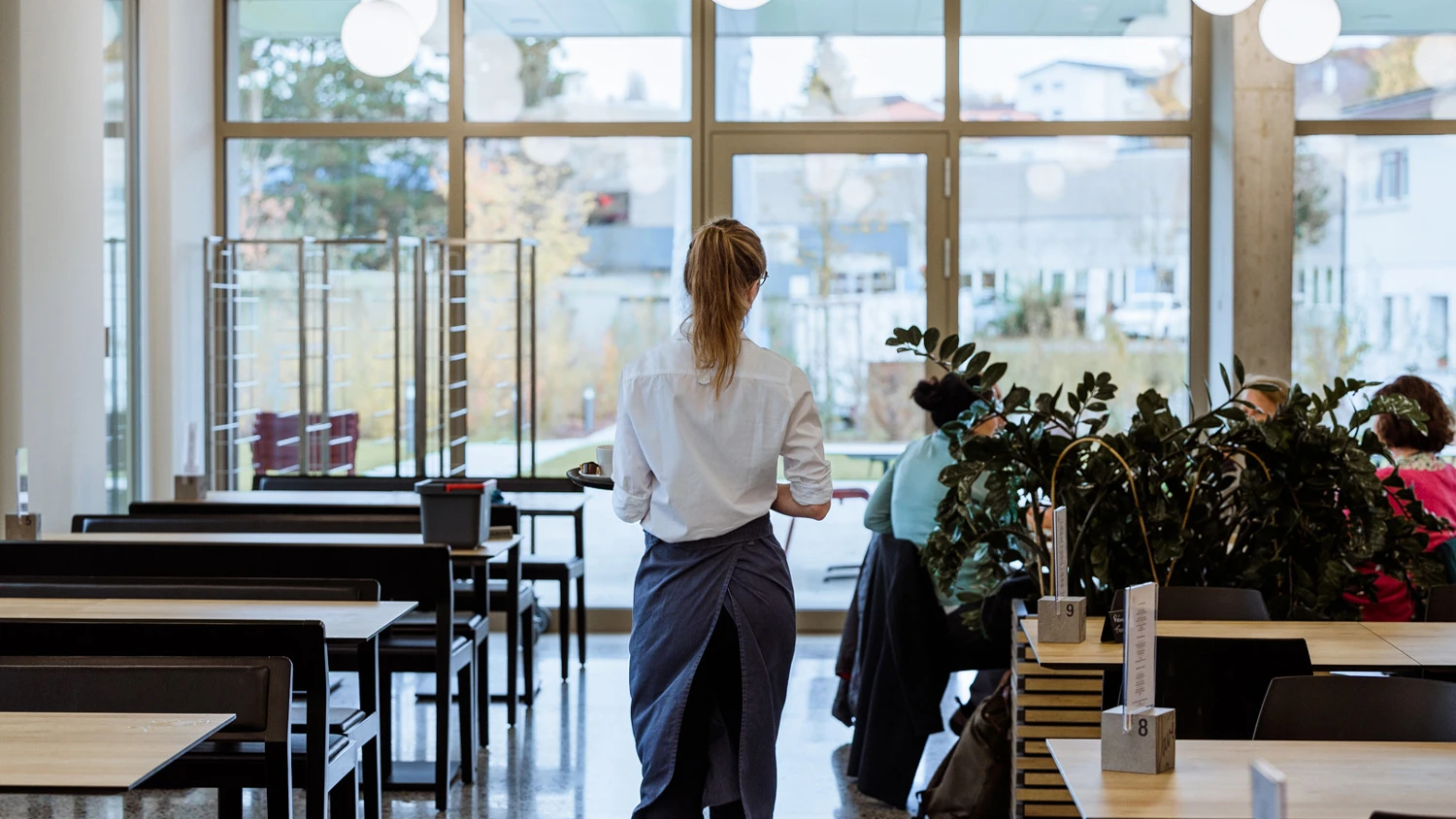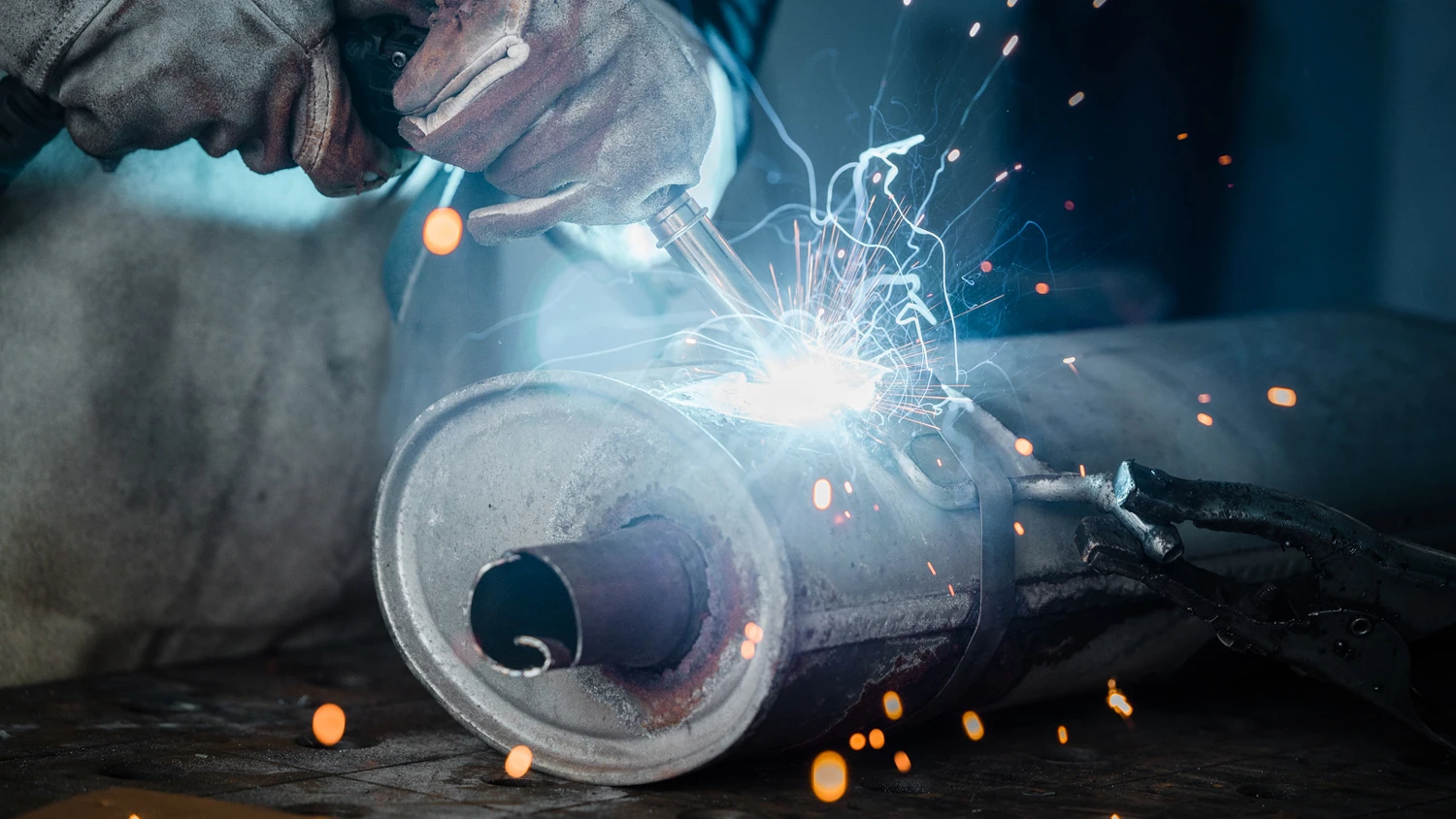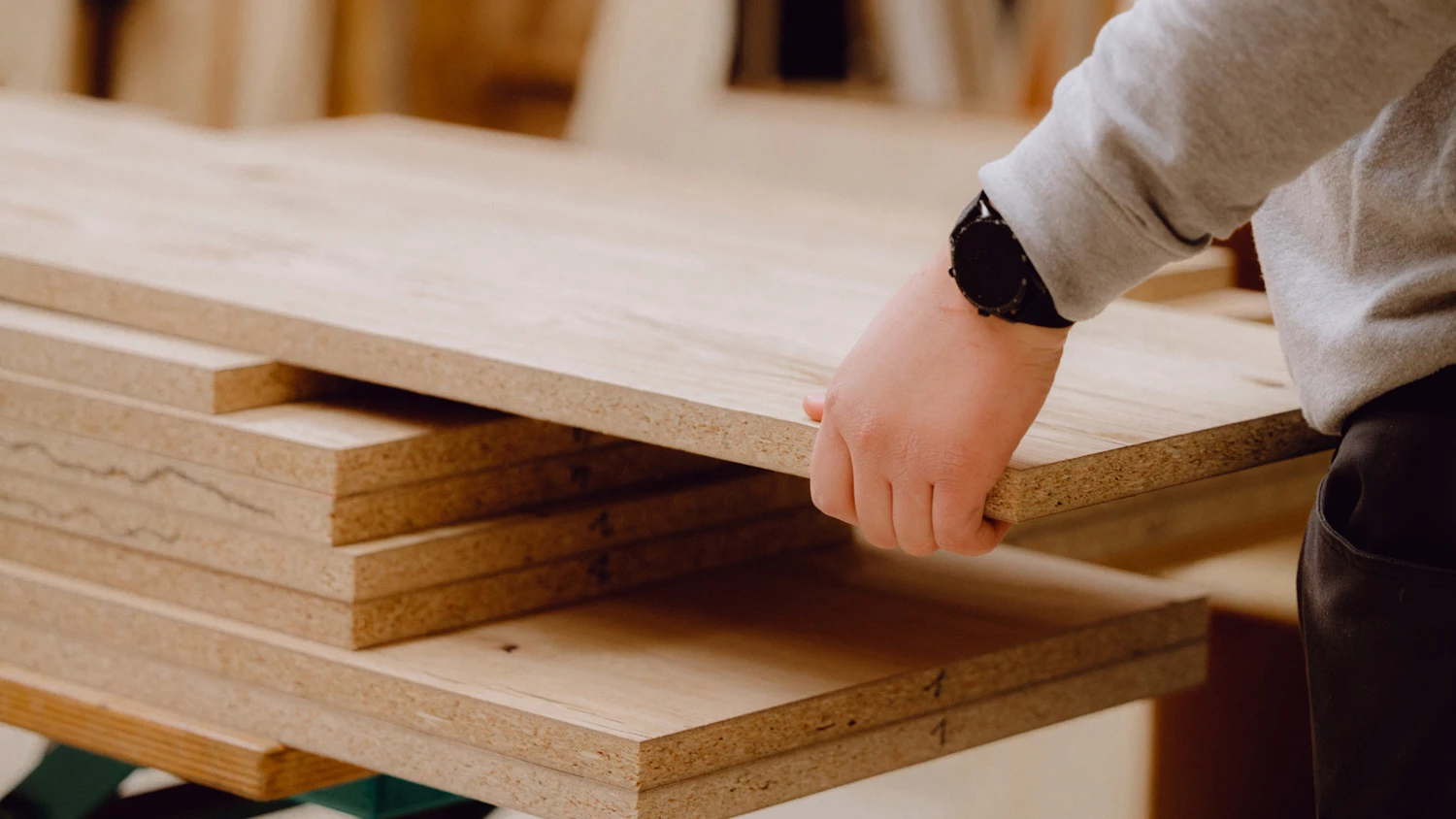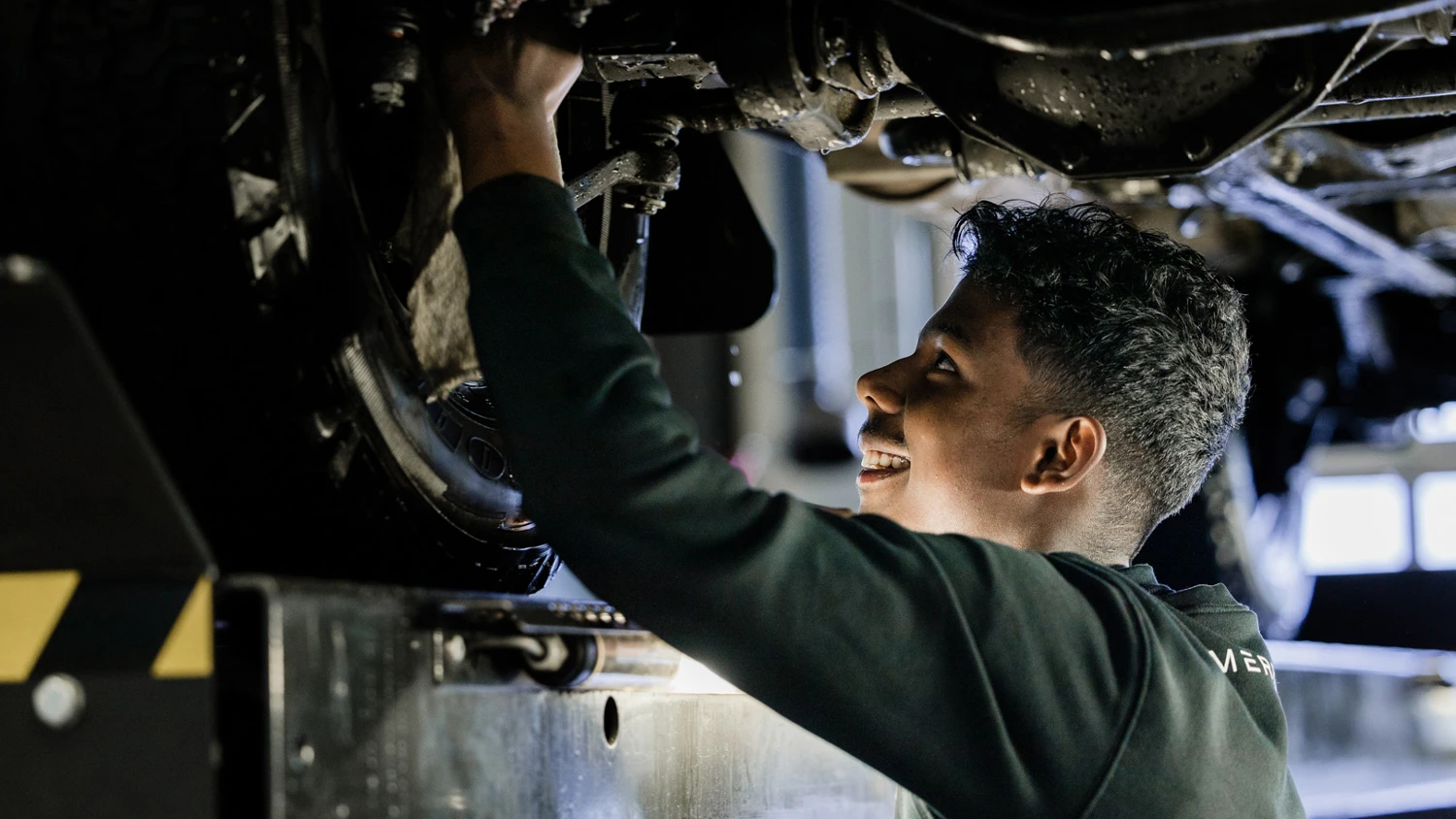 Let's see the
next project!
You may think a TPF driver is not a superhero... But a lot is asked of these dri...
Have a project in mind?
We'd be delighted to chat together!