Fribourg - Everything. Simply. · Fribourg - Everything. Simply. ·
Authentic content and "au naturel" images to co-produce this new film presenting the city of Fribourg. Fribourg has a lot to offer in terms of culture, gastronomy and students. You can do and see everything.
Everything. Simply.
So simply, 70 moments captured in 1 second each and the video takes you straight into a short and dynamic guided tour.
Competencies:
Project management
Video production
Thanks to a large library of archive images shot in Fribourg, the agency FRANZ&RENÉ trusted us to co-create their concept.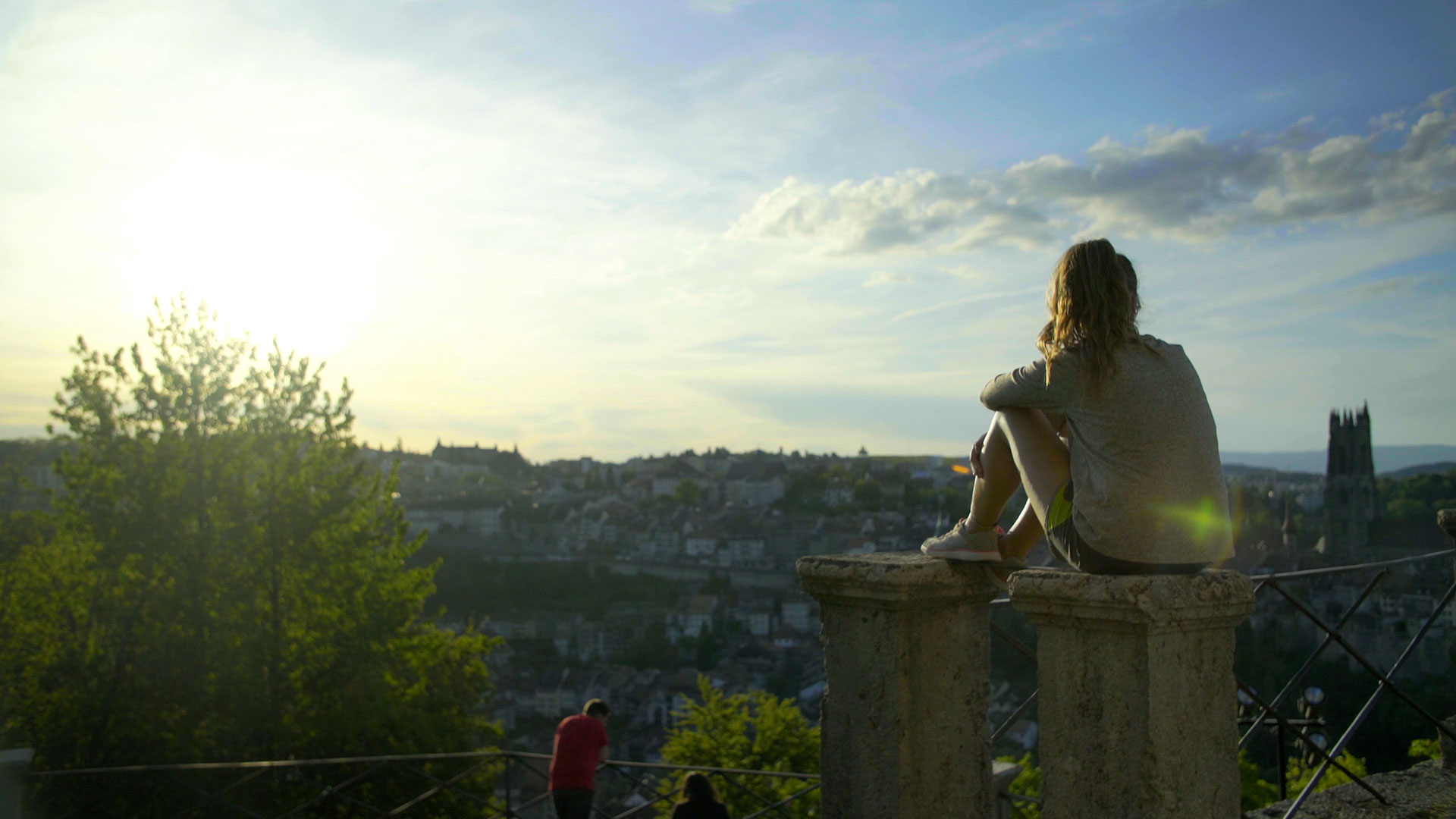 Let's see the
next project!
The Transports publics fribourgeois (TPF) and Groupe E are joining forces for sustainable...
Have a project in mind?
We'd be delighted to chat together!