The fire brigade profession is known to a certain extent by the general public. In order to really show the daily life and the world of these volunteers, an authentic recruitment campaign demonstrating the physical, intellectual, and sensitive aspects of a firefighter has been carried out.
Fear in this profession? Of course it exists, but it is mitigated by the team atmosphere.
Competencies:
Video production
Project management
Storytelling
Between a long and a short format interview, several types of video content were developed. In order to have a balanced campaign a mix of serious and a more offbeat and light context was created.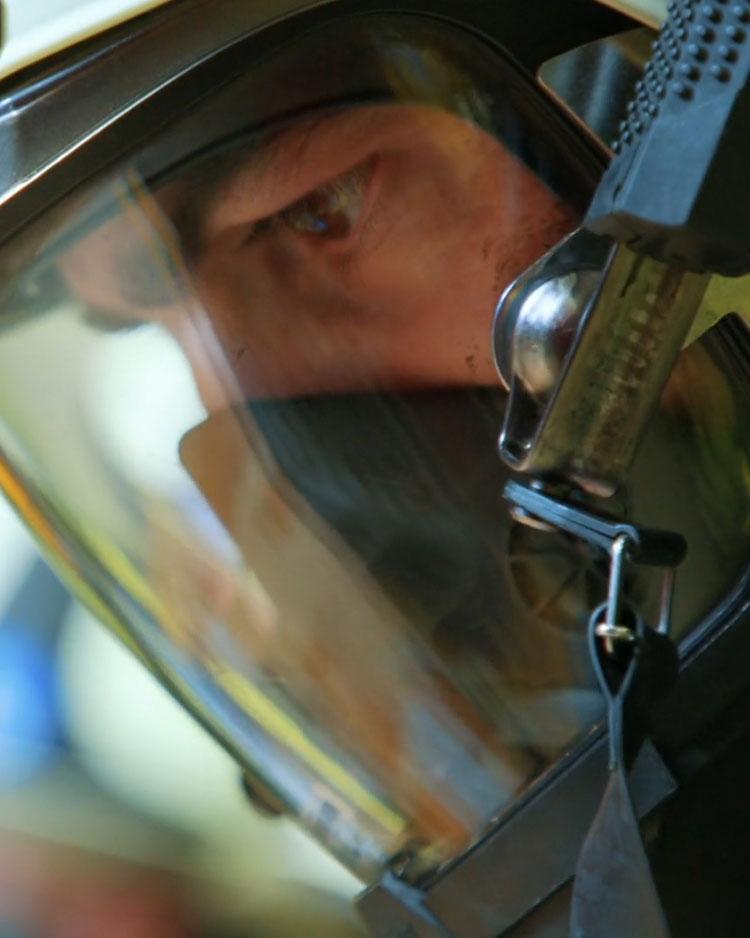 Let's see the
next project!
How to create an original TV and digital campaign which positions the Halle aux ...
Have a project in mind?
We'd be delighted to chat together!