HUGO, the real Swiss gherkin · HUGO, the real Swiss gherkin ·
Hugo is the only true Swiss gherkin. Did you know that?
In order to increase the brand awareness of Hugo Reitzel throughout the country and especially to inform cucurbit eaters that their gherkins come entirely from Swiss producers, three video spots have been produced.
Competencies:
3D
Content creation
Project management
Video production
Creative concept
Based on a comedic situation, a human-sized gherkin, Hugo, is staged in typical Swiss situations.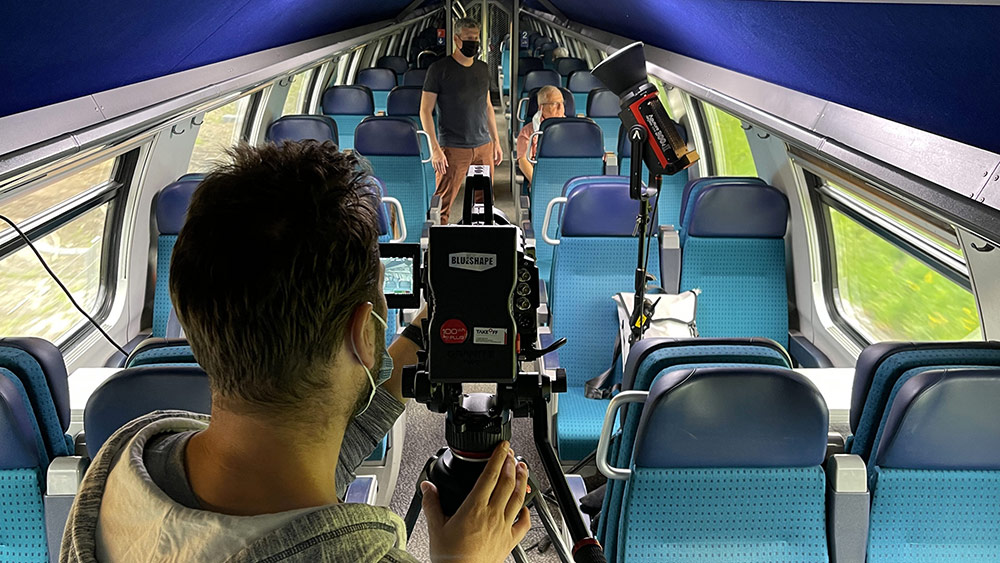 Let's see the
next project!
Once a year, the famous Georges Python Square in Fribourg is drastically transformed to make way ...
Have a project in mind?
We'd be delighted to chat together!