United for sustainable mobility · United for sustainable mobility ·
The Transports publics fribourgeois (TPF) and Groupe E are joining forces for sustainable mobility and an innovative project. An unprecedented collaboration between a producer and a consumer in order to set up a mobile hydrogen filling station and the operation of hydrogen fuel cell buses.
This pioneering project is part of the drive to move towards a zero CO2 emission fleet.
Competencies:
Sound design
Motion design
Project management
Storytelling
Illustration
Creative concept
A dynamic and aesthetic film entirely made in motion design dedicated to the explanation of this Fribourg evolution...
A first in Switzerland!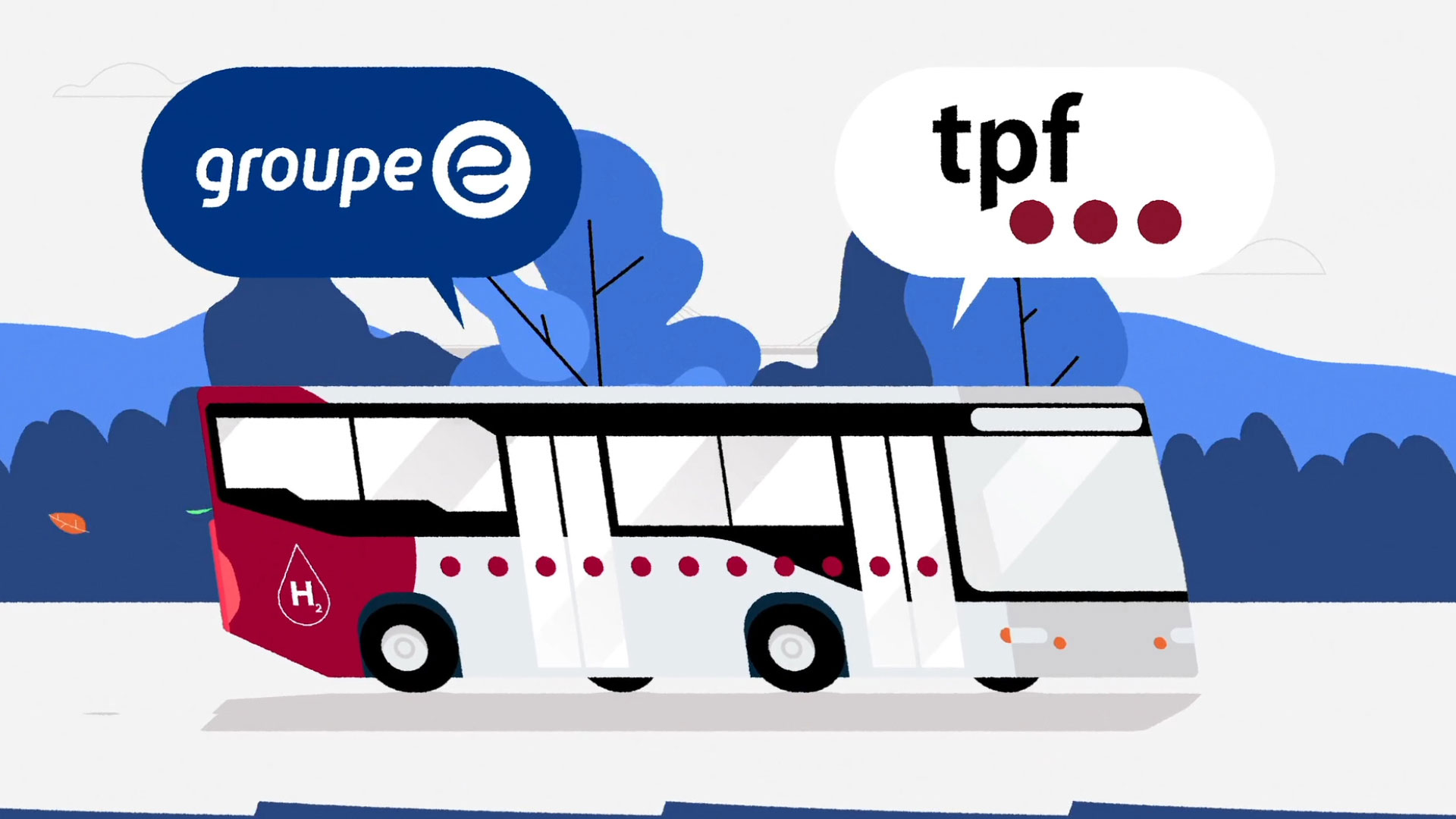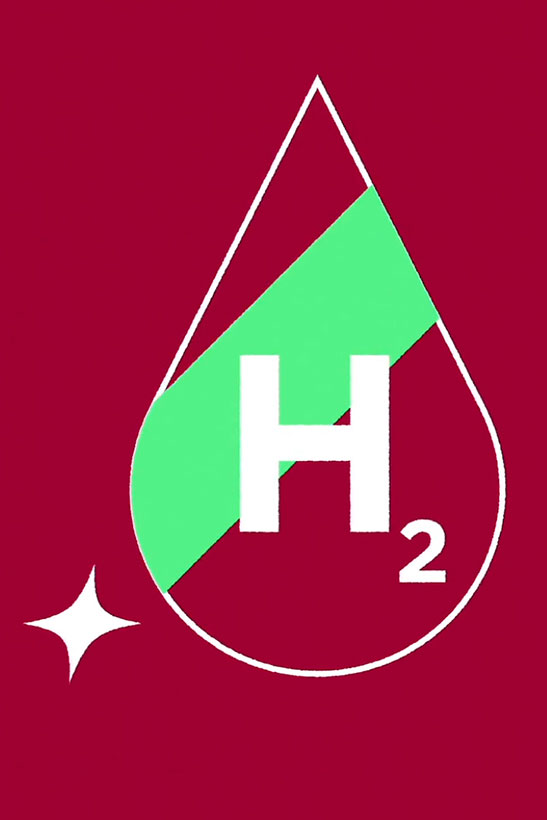 Let's see the
next project!
And if a look said more about you? EXPRESS YOURSELF is the new campaign designed...
Have a project in mind?
We'd be delighted to chat together!