The Nouvel Opéra de Fribourg is a production structure for the living arts, and offers opera and musical theatre creations. It mocks the conventions of the genre in order to break down the barriers that isolate opera from contemporary stage creation.
Competencies:
Motion design
Creative concept
Storytelling
Video production
Don Pasquale, a contemporary opera about an unmarried septuagenarian who sets out to marry to prevent his nephew from becoming the heir to his estate.
The director and the soprano of Don Pasquale narrate the opera through a video.
Between teasers, presentation videos, and recording, it's with enthusiasm that we work hand in hand with the NOF in order to create different content to trace their creations.
Let's see the
next project!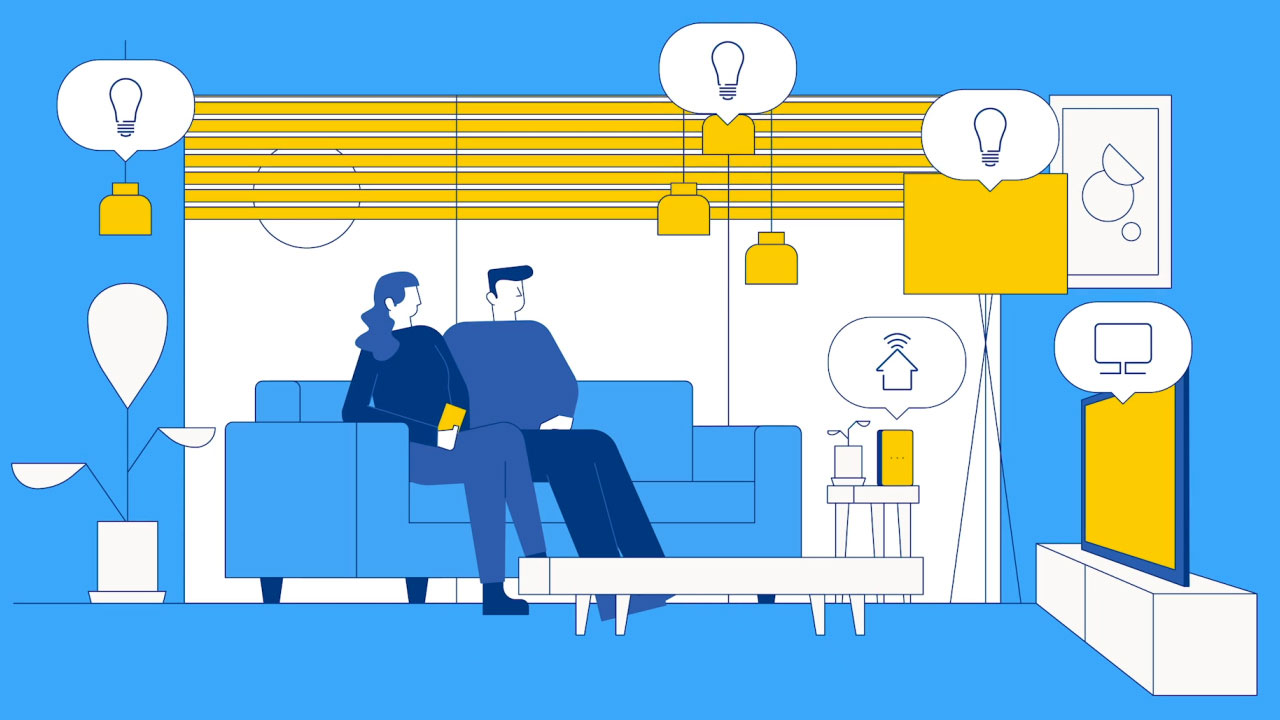 Are you a property owner? Smart Service could be the service for you. A platform...
Have a project in mind?
We'd be delighted to chat together!