Super drivers, not superheroes · Super drivers, not superheroes ·
You may think a TPF driver is not a superhero... But a lot is asked of these drivers. To wait for us while we are still in bed, to get through a traffic jam, and at times, lay down the law.
That's why we created a project to make TPF users aware of their sometimes absurd demands and expectations.
Competencies:
Motion design
Creative concept
Sound design
Illustration
Based on this principle, we designed a theme song for a fictional cartoon series: The Team Power Force (TPF), which presents all these heroes with their dedicated powers.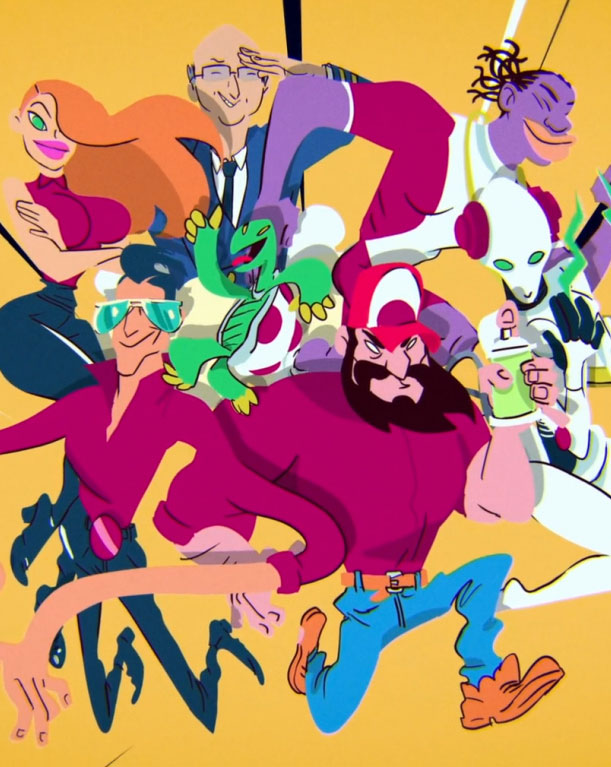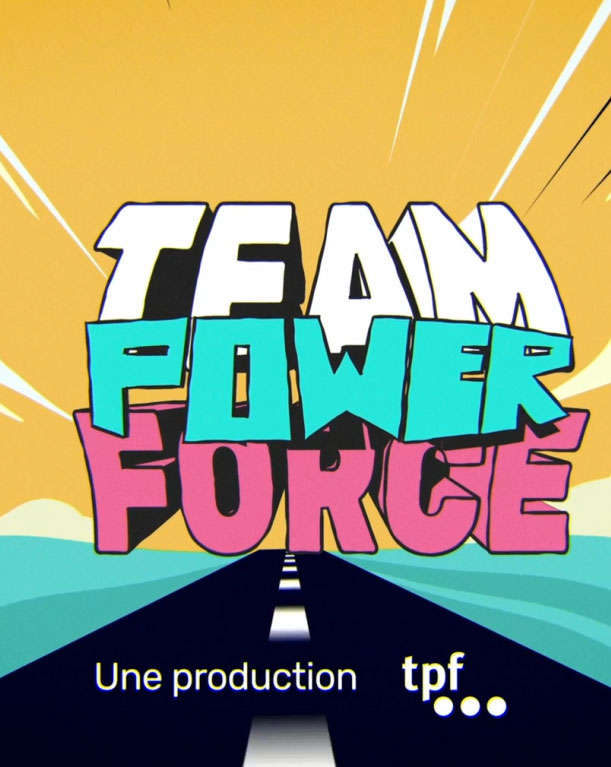 Let's see the
next project!
Once a year, the famous Georges Python Square in Fribourg is drastically transformed to make way ...
Have a project in mind?
We'd be delighted to chat together!