Between the lines · Between the lines ·
When we use public transport, do we really realise all the jobs involved?
These videos highlight the different professions and profiles that make each trip with tl as pleasant as possible for the users.
Competencies:
Digital campaign
Project management
Video production
Copywriting
Motion design
The aim of this recruitment campaign was to showcase portraits of women working at the tl - videos that were broadcast during the week of 8 March for International Women's Rights Day.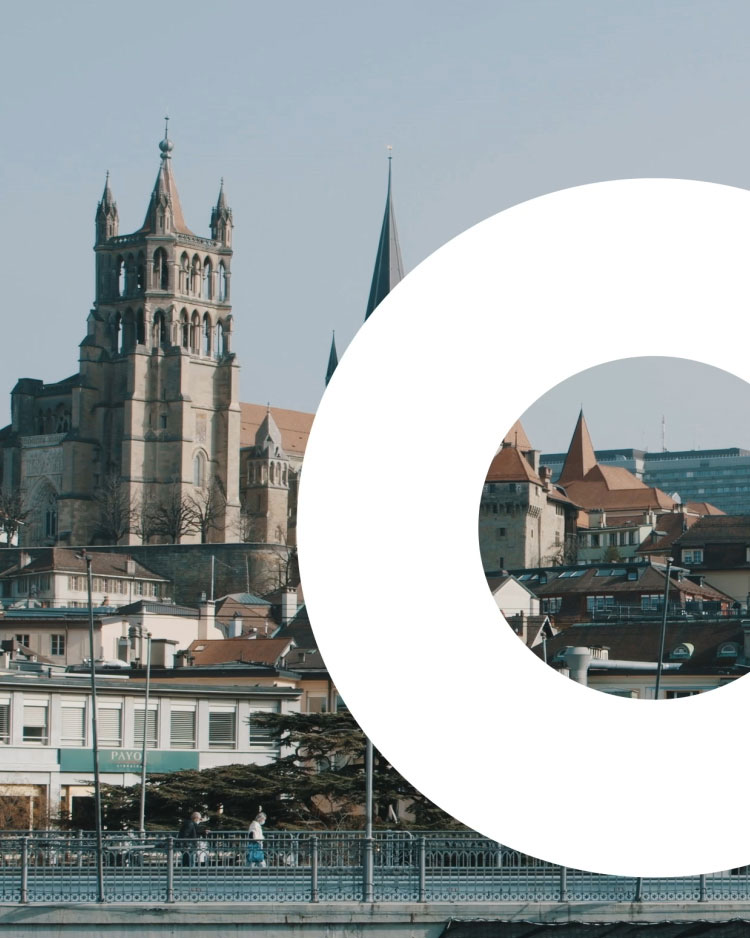 Let's see the
next project!
For the second season, the private bank Piguet Galland has been supporting the Designer's Table e...
Have a project in mind?
We'd be delighted to chat together!