Groupe E is sponsoring the new show Multiple, by Yann Lambiel.
For 5 months, we followed the actor during the various writing, directing and rehearsal sessions. From the initial meeting with his team to the first performance on stage, Yann Lambiel opened the doors of his backstage.
An exchange between two artistic but different professions.
Competencies:
Video production
Storytelling
Project management
A mini-documentary of 5 episodes and a teaser were made to promote this new show.
Stress shared between Yann Lambiel and the TOP team for the first performance, an emotional moment too.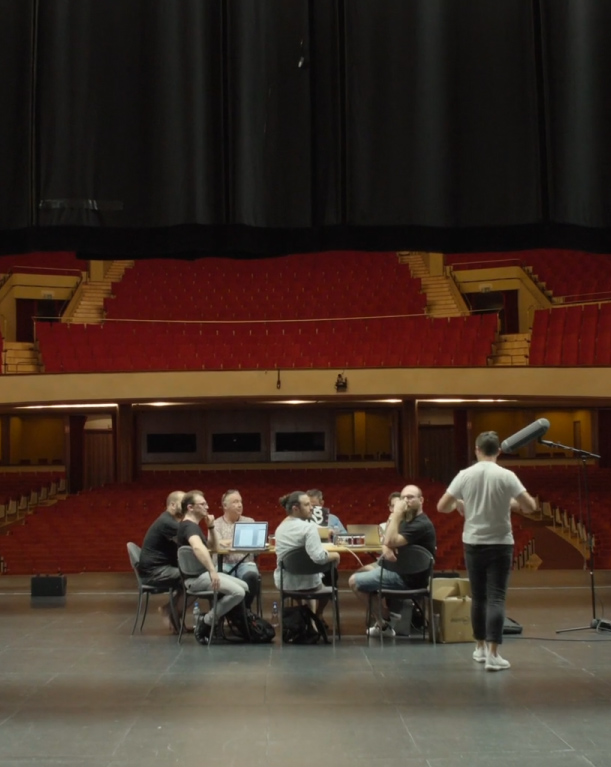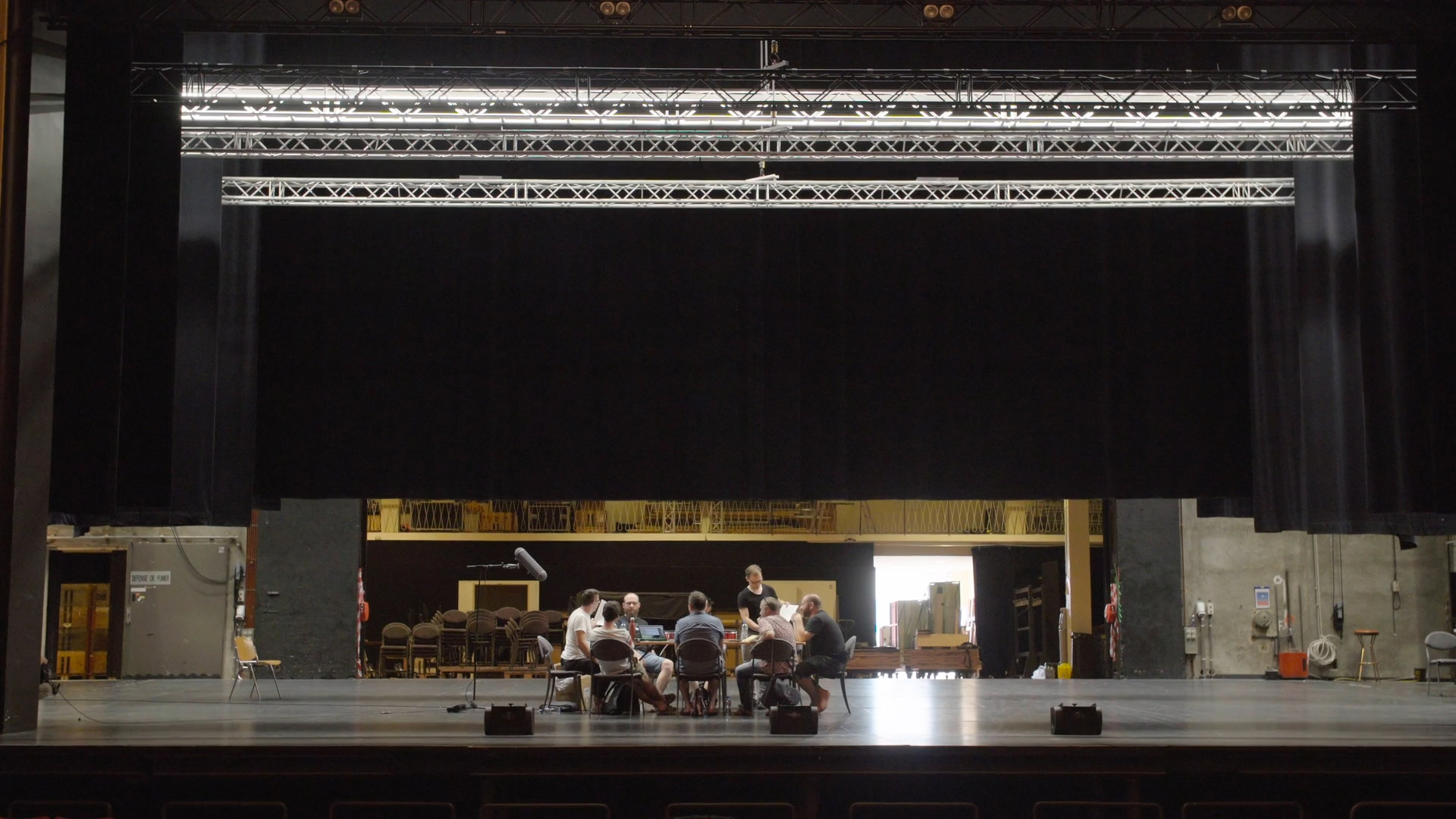 Let's see the
next project!
Since 2019, the Federal Office of Culture has commissioned us to produce their presentati...
Have a project in mind?
We'd be delighted to chat together!